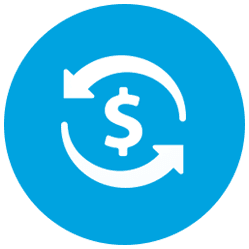 Developing meaningful relationships with customers and understanding their needs and challenges is just one aspect of the sales cycle. Each aspect of the sales cycle is crucial to understanding how to successfully communicate with the modern-day buyer and move from prospect to customer.
Learning Objectives
Assess your strengths and areas for improvement
Describe customer-focused selling
State trends in today's selling environment
Explain the steps in the customer buying cycle
Describe the decision-making process
Describe the steps in the sales process
This online sales training course will focus on training you to understand crucial aspects of the sales process and the factors that influence customer attitudes, behaviors, and decision-making mentalities. Mastery of this web-based sales training module will train you to understand the sales process inside and out; from asking the right questions to discovering customer/prospect needs to understanding the impact of our interactive digital landscape on customer communication. The course takes a 360 degree look into every aspect of the sales cycle.