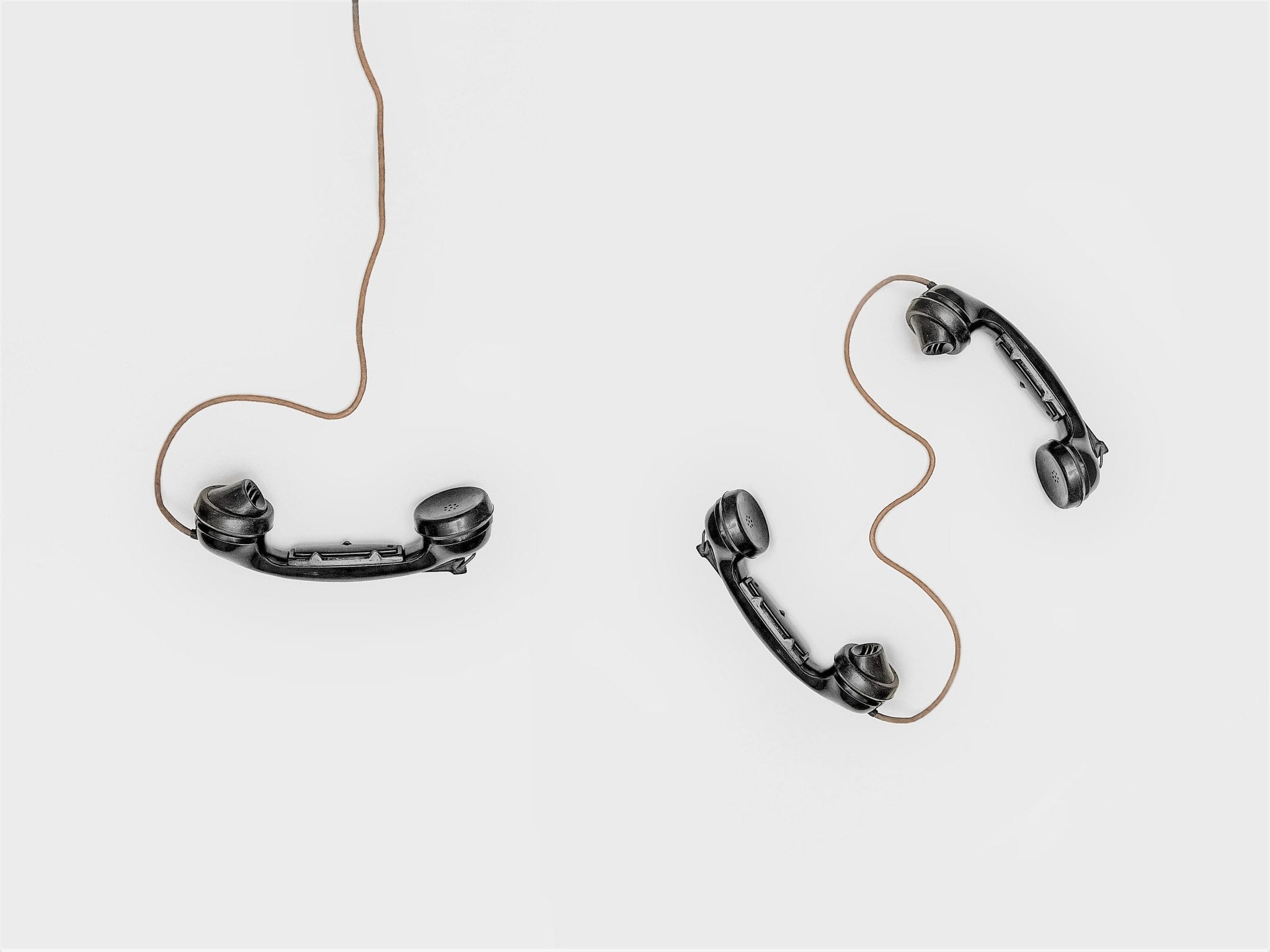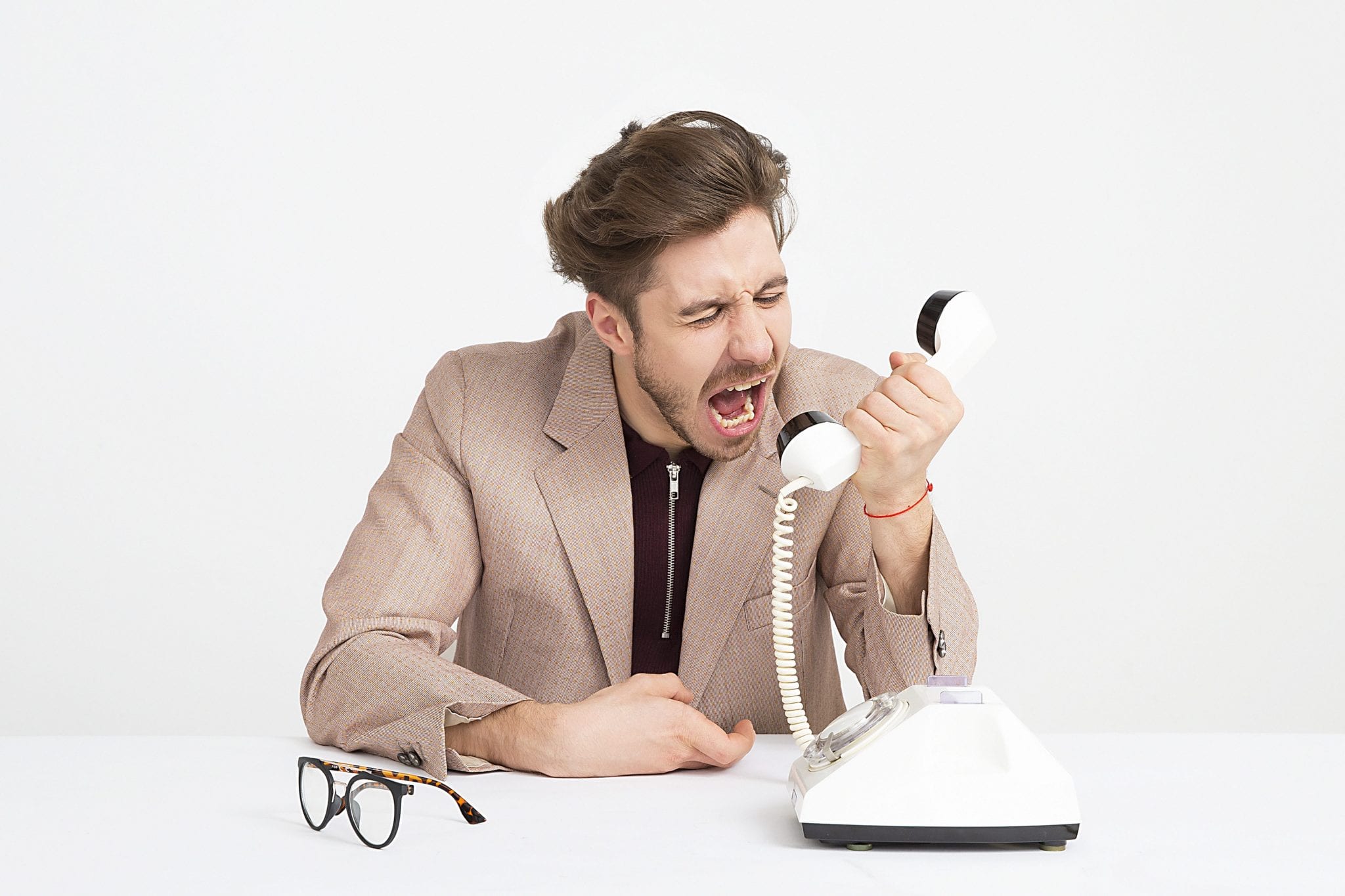 Get

SMART

with

S

pecific

M

easurable

A

chievable

R

elevant

T

elephone Selling Techniques
Get SMART with Specific Measurable Achievable Relevant Techniques
The frustration of voicemail and the ease of email have caused the majority of sales teams to abandon the most effective tool in their sales kit … the telephone. Yet prospects are hungry for the intimate conversations and excellence of service that only the phone provides. Is your sales team making fewer phone calls? Are they frustrated with voicemail and their ability to reach prospects and existing customers? Has email become their primary means of communication? If so, you are missing out on sales opportunities and increased revenue.
S.M.A.R.T. Phone Selling Increases Sales Revenue by Giving You and Your Sales Team the Skills to:
Identify the number of calls necessary to reach – and exceed – your goals
Create dynamic messages that dramatically improve your call return rate
Work with gatekeepers to reach more decision makers
Ask great questions – and know when to ask them
Employ active listening skills to "hear" more about your prospects' needs and desires
Design a compelling 20-second phone pitch that immediately engages prospects
Inspire conversations that build trust and loyalty
Schedule more appointments with deeply qualified prospects
Research quality prospects using LinkedIn, Google, Twitter, etc.
Knowing how to communicate effectively on the telephone is key to sales success. Through thoughtful conversation and discussion you will build greater trust and learn more about the needs and desires of your customers – needs and desires you can fulfill with your products and services.
Take a look at a few of the keynotes/workshops we can customize for your group!
Successful Telephone Selling Techniques
Negotiation for Sales Professionals