Don't Forget to Coach the Coaches
Most companies dedicate significant amounts of time and resources to coaching their sales teams with the goal of improving productivity and boosting revenues. On the contrary, only a small percentage invest in sales leadership training for the managers who lead those sales teams. This is an oversight that can have dramatically negative results on many aspects of your sales team as a whole and your sales reps as individuals.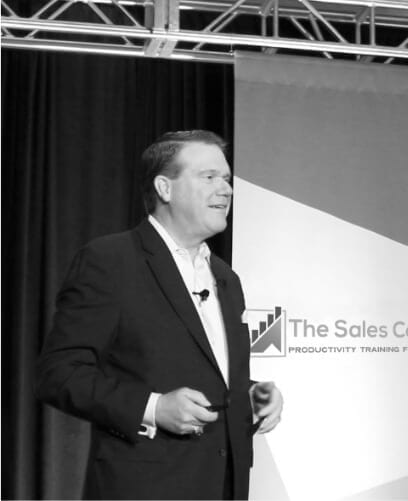 Be a Better Sales Leader
In most cases, sales managers were exceptional salespeople rewarded for their dedication and success with a promotion. However, just because they were top performers when it came to selling products or services, doesn't necessarily follow that they will be successful when it comes to the art of leading people.
You need only look at the world of professional sports to find example after example of Hall of Fame superstars who flamed out as coaches and managers after their playing days were over.
Sales managers don't need to learn how to be better sellers, they need to learn how to be better leaders/managers.
The skills needed to be a salesperson are not the same as those required to be an effective and motivating team leader. By failing to provide sales leadership training that helps managers develop the leadership skills they need to be effective, companies are limiting their employees' chances to be successful in their new roles.
Sales leadership coaching statistics that every sales leader should know
Sales Leadership & Management Training Topics
The Sales Coaching Institute's sales leadership training topics are listed below. We customize each of our training sessions to ensure the most important topics for your organization are covered in-depth.
Creating an environment where success can happen consistently client after client. This includes holding others accountable, fostering open communication, and following strict hiring processes and investing in specific training.

Foster open communication.

Understand your ideal client and align your sales process with each phase of your ideal customer buying process.
Our sales leadership training includes instructions on how to create successful sales plans, including keeping each plan simple and measurable, gaining sales rep insights and setting appropriately challenging goals.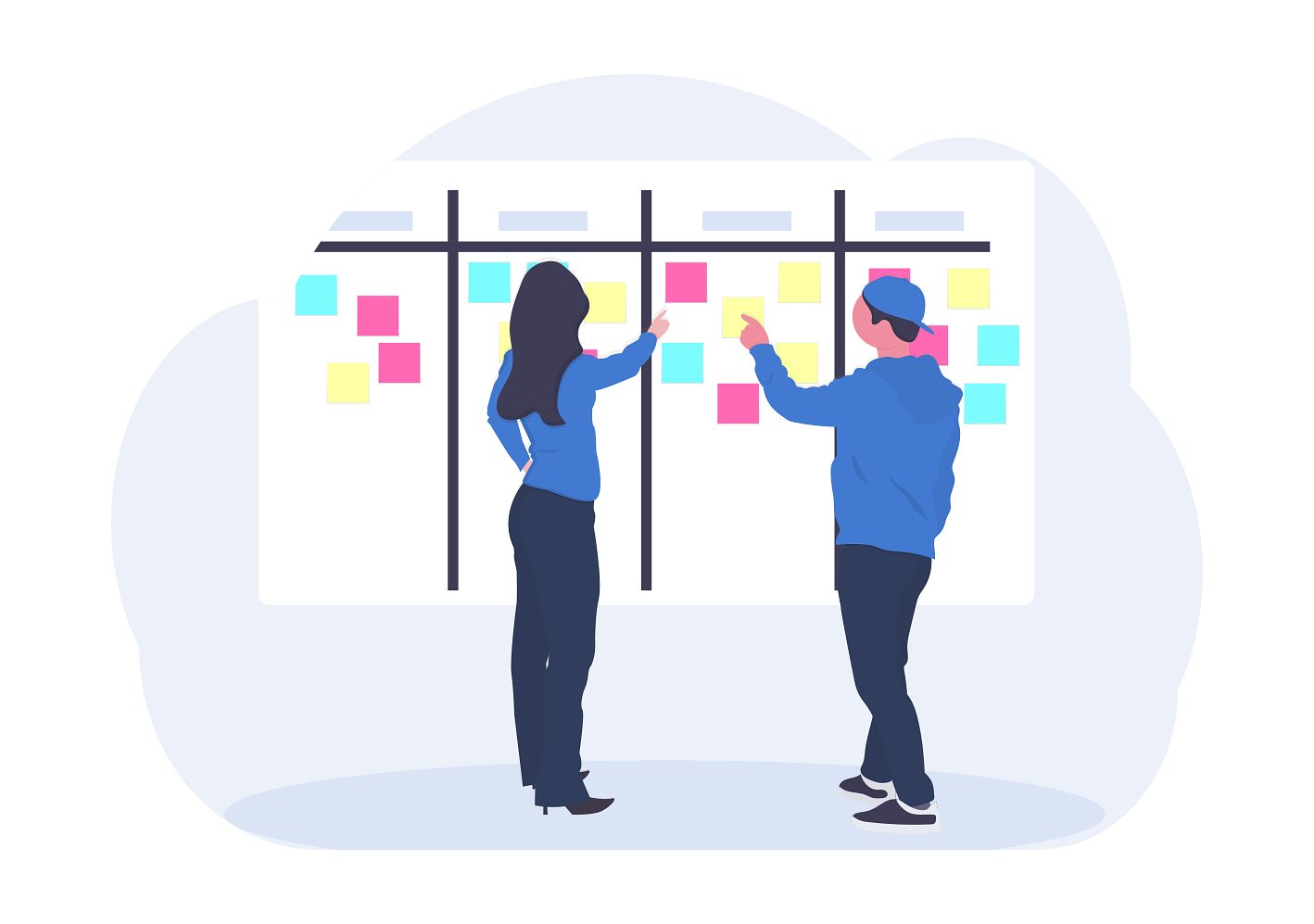 Learn how to utilize a customer relationship management (CRM) system.

Setting up your CRM and getting the most from analytics is essential to pipeline management.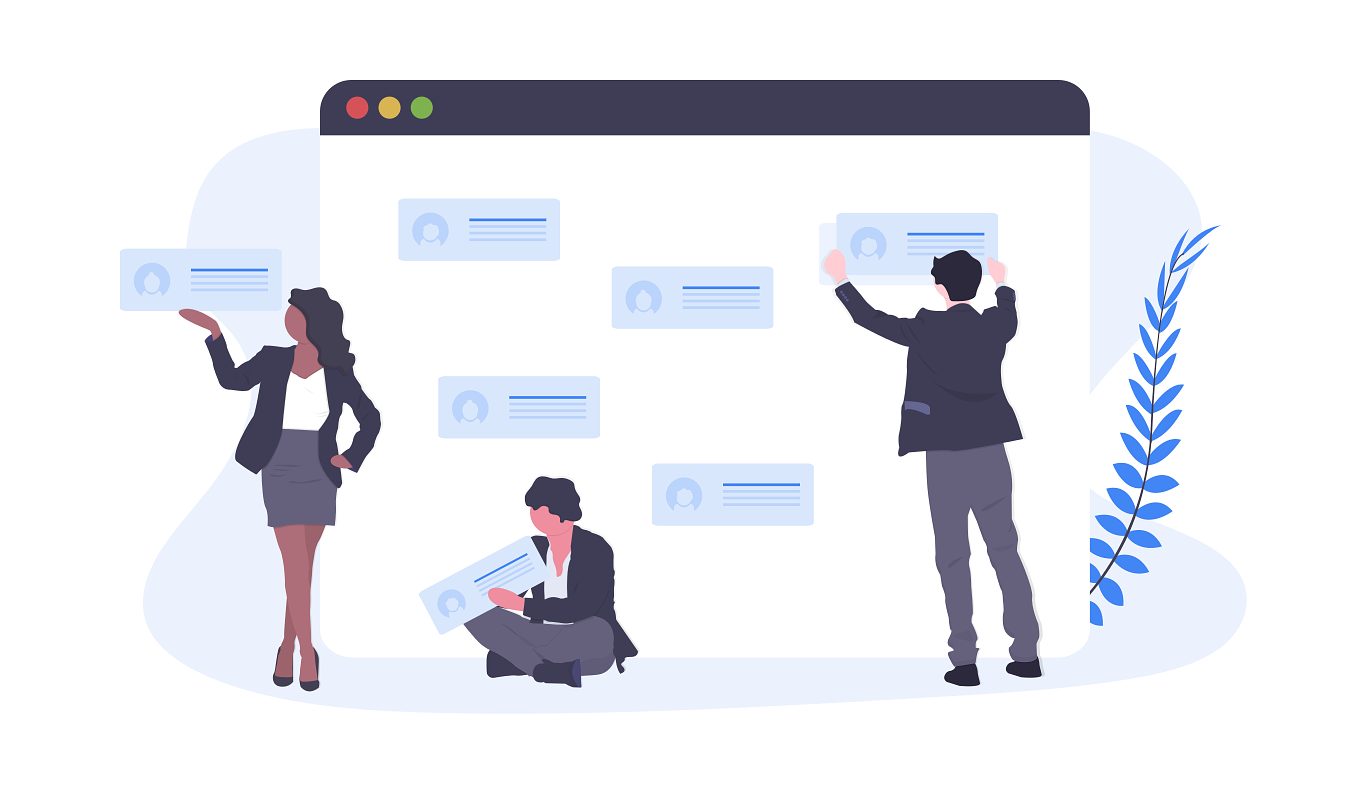 Your managers and leaders will learn how to decide which leading indicators to monitor to assess whether they are improving the KPIs that matter. If they are not getting the right results, they should know which course correction to make and how to execute them.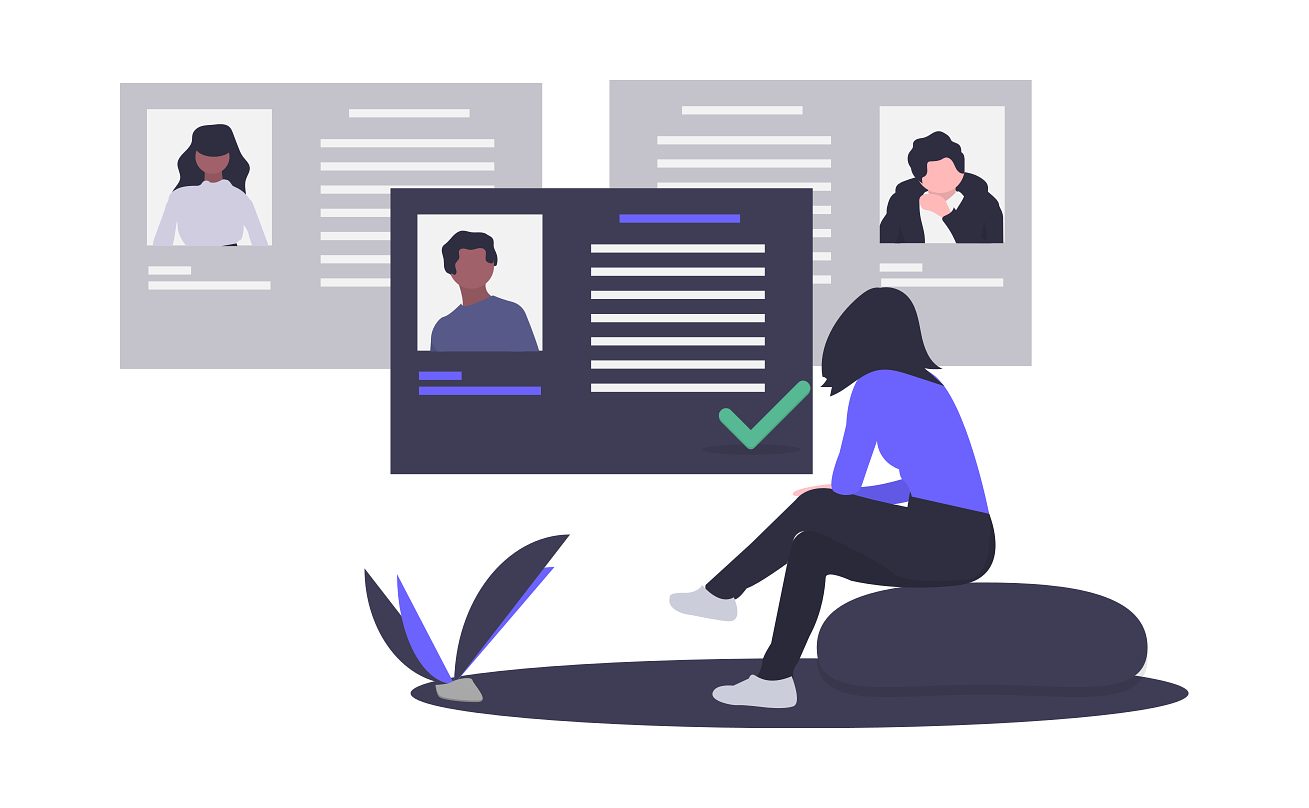 Sales Leadership
Requires Scaling New Heights in Sales Coaching and Management Performance
The Value of a Sales Leader
Leading companies with high performing sales teams invariably provide a consistent flow of leadership and management training to their managers. This arms them with the leadership skills they need and sharpens the leadership skills they already have.
A great sales leadership trainer and/or coach will help your sales reps learn how to set goals. Their success depends largely on their ability to break overall goals into smaller incremental goals that keep their teams motivated with "mini" victories along the way to a successful outcome.
Sales managers serve two demanding groups—the salespeople below and the executives above. Most interactions between these two groups are brief, rushed and typically involve solving an immediate problem. Consequently, sales managers live reactive lives.
The Sales Coaching Institute's sales leadership training programs teach sales managers and leaders how to create a proactive environment. When sales managers aren't spending their days reacting to immediate problems, they have more time to address issues before they become problems. Additionally, proactive managers allocate more time for coaching. This pays dividends in terms of your ROI on your sales management and leadership team.
Be the Voice for Your Team
Sales managers need to develop a rhythm that is right for themselves and a great fit for their team. The Sales Coaching Institute provides sales leadership training that helps managers develop "operating manuals" that define their specific tasks. Sales managers already know how to lead and coach, we teach them how to manage. Once they learn how to manage, we teach them to look out for what is manageable and what is not. There are factors that are manageable and there are factors that are not. This allows sales managers and leaders to focus only on what is manageable. This can be liberating and provides a renewed focus that is action orientated and results driven.
Managers Improve, While Leaders Inspire
They learn how to brainstorm more effectively. This allows them to come up with strategies that will help their teams reach their goals. Managers that set clear expectations at the outset and keep their team updated when those expectations change are better at building relationships with their teams.
Successful companies rely on their leaders and managers to get the most out of their sales teams. They understand most managers are not naturally gifted when it comes to coaching salespeople, so it is no coincidence that these companies are the ones that invest the most in leadership training for their managers.
Who Benefits from The Sales Coaching Institute's Sales Leadership Training?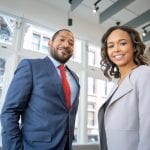 Any valued member of your team you want to grow into a sales leadership role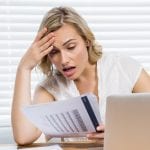 An underperforming sales manager who misses revenue goals or has an unfocused team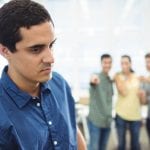 Someone new to the leadership role, who doesn't yet have the skills or tools to properly lead
A skilled sales leader whose attitude can use some adjustment, so they can realize their true potential
Learn More about Our Sales Leadership Development Program
The Sales Coaching Institute support your team to reach sales goals.