The Sales Coaching Institute's sales training programs are custom tailored to help sales teams in a variety of industries to close more high-margin sales. Whether you are a seasoned sales veteran or a rookie sales rep, we can help you sharpen your selling techniques.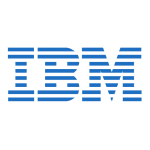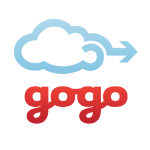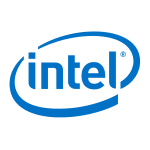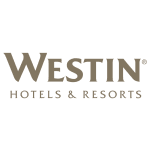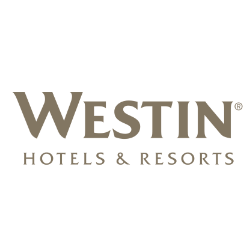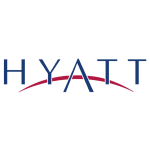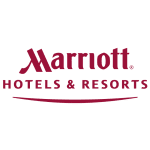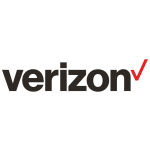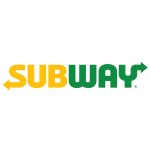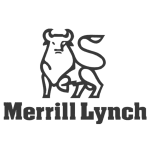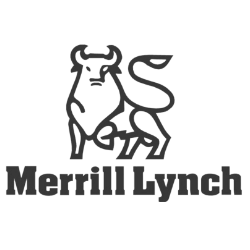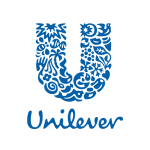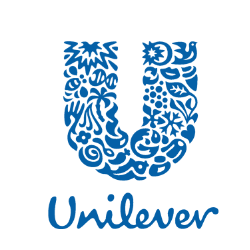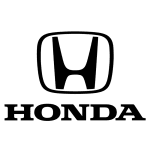 The experts at The Sales Coaching Institute understand the best practices for your particular industry and we can customize an efficient and effective sales training program to improve your sales skills and sales processes today.
Click on the links below to see how our in-depth training courses can serve your industry.
Our IT sales training professionals have real-world sales experience in the IT industry. We focus on developing your sales leadership and sales force (as well as other departments involved in cultivating and capitalizing on selling successfully).
At The Sales Coaching Institute, we have helped dozens of software companies boost sales and increase revenue while helping the client solve their sales performance and revenue attainment goals and objectives.
Every customer requires a custom-tailored solution for solar and renewable energy sales opportunities. Our solar & renewable energy sales training program ensures sales reps have expert-level knowledge on the utility, state incentive programs, and parameters. Our goal is to make you the industry expert that people trust and can purchase from confidently.