Professional Sales Management Consulting
Grow Your Organization With The Sales Coaching Institute
Is your sales organization struggling to achieve the business objectives you have set? Do you need a Go To Market strategy to take your company to new heights or you simply can't put your finger on why the sales team isn't wildly successful?  The Sales Coaching Institutes' sales management consulting services can perform a valuable analysis of your sales process and provide solutions that will help you overcome challenges and discover new opportunities to grow.
The Sales Coaching Institutes sales management consultants are dedicated to helping your business set and reach sales goals, analyze data, coordinate training programs, assign territories and perform other sales-specific tasks that can lead to a winning short and long-term strategy.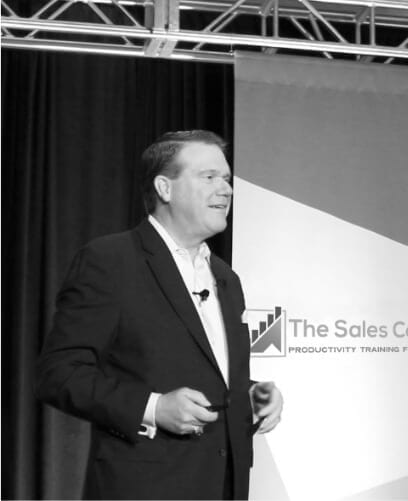 Tune The Engine That Powers Your Business
We provide a collaborative approach to sales management consulting to help organizations function at their highest level. We will help you diagnose the problems within your sales force and deliver detailed recommended potential approaches to solve those problems. This collaborative effort and approach will ensure that you have the right people in the right places following the right processes all the time.
Professional Sales Management Consulting
How to prepare for a virtual sales meeting. Learn and utilize the latest video conferencing tool, techniques and strategies, including video call cadence and virtual selling etiquette.
Understand how research and preparation are still an important skill to establish trust and rapport quickly on a virtual sales call/meeting.
Prospecting in a virtual world can be difficult or next to impossible if you do not have an understanding of the latest sales enablement tools and LinkedIn sales skills.  There are many third-party applications that we can help bolt on to all major CRM tools to increase your digital prospecting reach and success!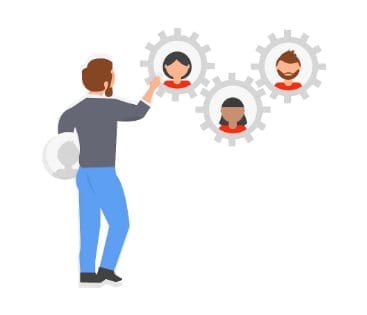 Compensation drives behavior, especially for sales professionals. Establishing a sales culture of performance and inclusion that is aligned with realistic sales goals will help drive revenue achievement!
Align the professional development goals of the individual sales professional with the goals of the organization and there's where the sales magic happens! When you coach and provide a meaningful Professional Development Plan (PDP) for the sales team members and invest in their skills, they will feel appreciated and will perform above and beyond!
Use Value-Based Sales for a competitive edge. Selling value by understanding the key client pain points is critical to developing meaningful value-based solutions that creatively solve the client's business issues.  Value-based selling engenders happier clients and more profitable, higher-margin business!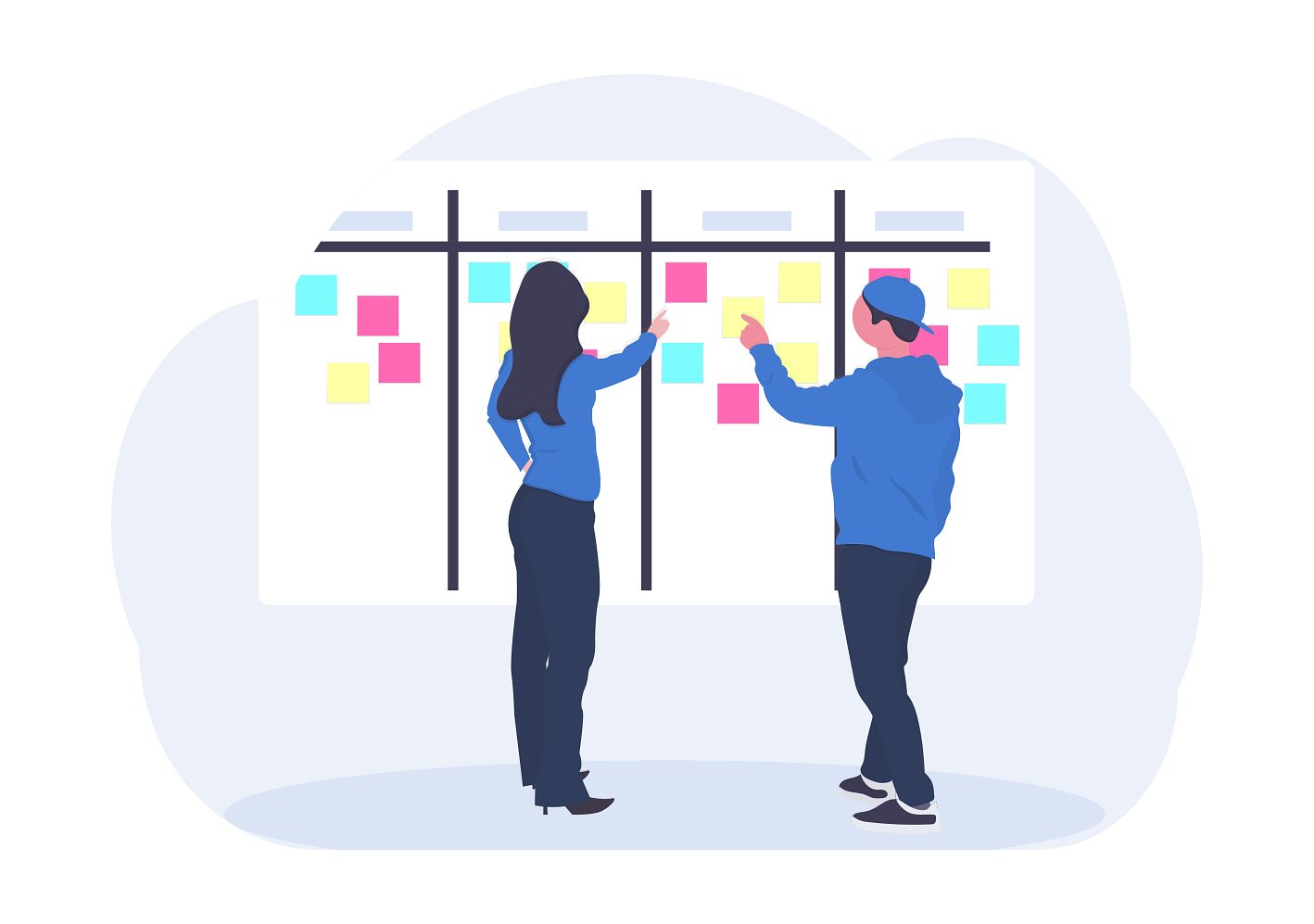 A good sales cadence is the glue that keeps your strategy in place, validates your structure, strengthens your people, improves your processes, and provides predictable revenue streams for the company. Why should you create a sales cadence?
You have no confidence in your sales pipeline.
Unreliable sales forecasting
Can't depend on and management has little or no confidence in your sales pipeline.
Deals don't move fast enough.
Unnecessary time on unqualified leads that lead nowhere.
No focus in sales forecasting
Too many leads get stagnant.
No closed-loop analytics
A good cadence takes into consideration these key elements of success.
Deal tracking
Pipeline review
Product Management – production, enhancements, satisfaction
Coaching – driving individual performance.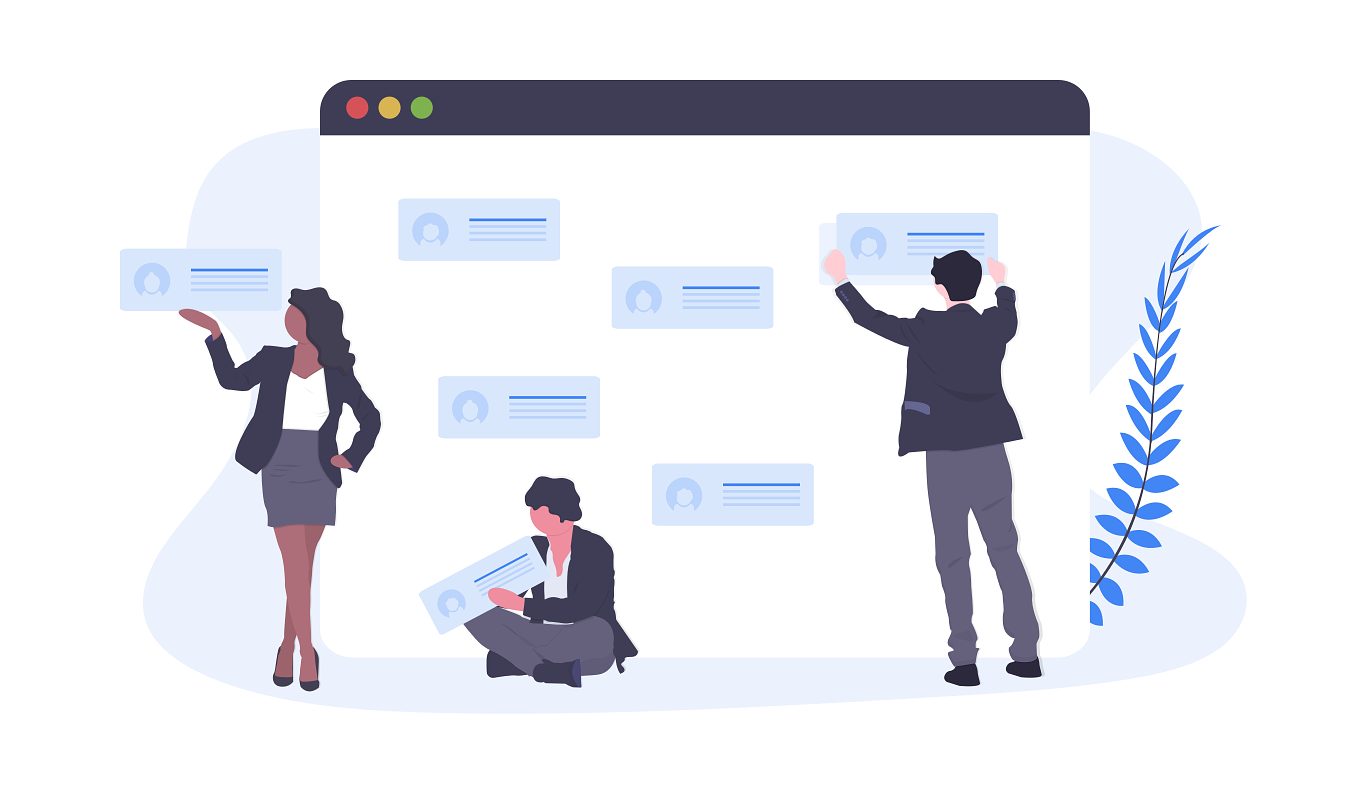 Utilize our customized sales training assessments based on DISC behavioral science3. The 2 assessments look at and measure the sales professional's behaviors, attitudes, and specific hard sales skills against the world's top sales performers.  These assessments are completed on-line and are very impactful!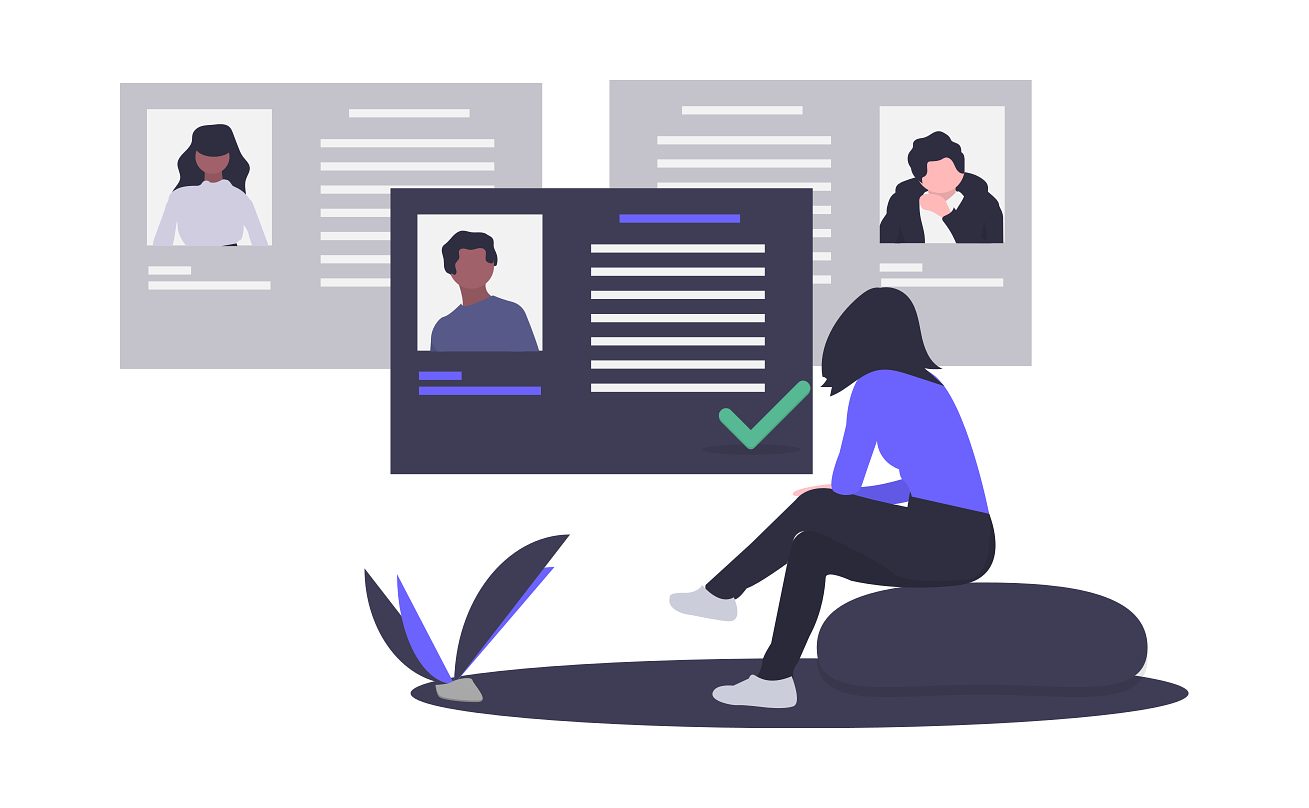 Sales Management Consulting Client Resources
– Sales Force Audit
– Data Analysis
– Sales Compensation Planning
– Customer Relationship Management Consulting
– Sales & Marketing Automation Consulting
– Individualized Sales Assessments
– Inside Sales Representative Training & Consulting
– Business Development Representative Training
Sales Management Consulting
Scaling New Heights in Sales Management Consulting & Sales Performance!
How We Help
We work hard to understand the unique needs of each of our clients. We listen, learn and analyze your business before providing any type of diagnosis. This step is especially important so that we can learn about your organization's strengths and take advantage of them while devising solutions to sales issues. This step also allows us to have a clear understanding of the problem(s) our clients are attempting to solve, which in turn allows us to provide more in-depth solutions. We dive even deeper, analyzing your company data including detailed financial and employment records to provide an even better understanding of your company.
How We Help
The Sales Coaching Institute's sales consulting experts help to inspire and drive change through compensation, territory alignment, sales process improvement, and talent optimization.
The success of your organization's sales efforts requires a sales manager or sales management consultant to initiate, support, and sustain these successful processes and behaviors. Our sales management consultants lead you down the path to sustainable success using proven sales strategies, tools, and techniques.
The Sales Coaching Institute provides clear and sound recommendations for improving sales systems, processes, and organizational changes. We follow up regularly with our clients to ensure the agreed-upon solutions are delivering desirable results. When you have the right sales management consultant working for you, you will begin to see the new possibilities that exist within your sales team and sales processes.
The Sales Coaching Institute has amassed deep sales management consulting experience in a wide range of industries including Information Technology, Software, SaaS, Hospitality, Transportation, Pharmaceuticals, Manufacturing, Travel & Entertainment, Banking & Financial Institutions, Retail, Auto, Cloud Solutions, Consulting, and Distribution.
Our Sales Management Consultants Get Your Entire Team Rowing In The Right Direction
A study by the American Society for Training & Development (ASTD) recently found that only 10% of companies train their sales leaders to a high extent while over 20% don't train them at all. On the other end of the scale, the study found that about 65% of those companies train their salespeople on selling skills at least once a year.
Our sales management consultants go through training on a regular basis and have decades of real-world experience. They have a keen ability to translate a company's vision into a simple game-plan that sales teams can get behind. They transform average sales teams into lean mean selling machines with everyone rowing in the same direction in a short amount of time.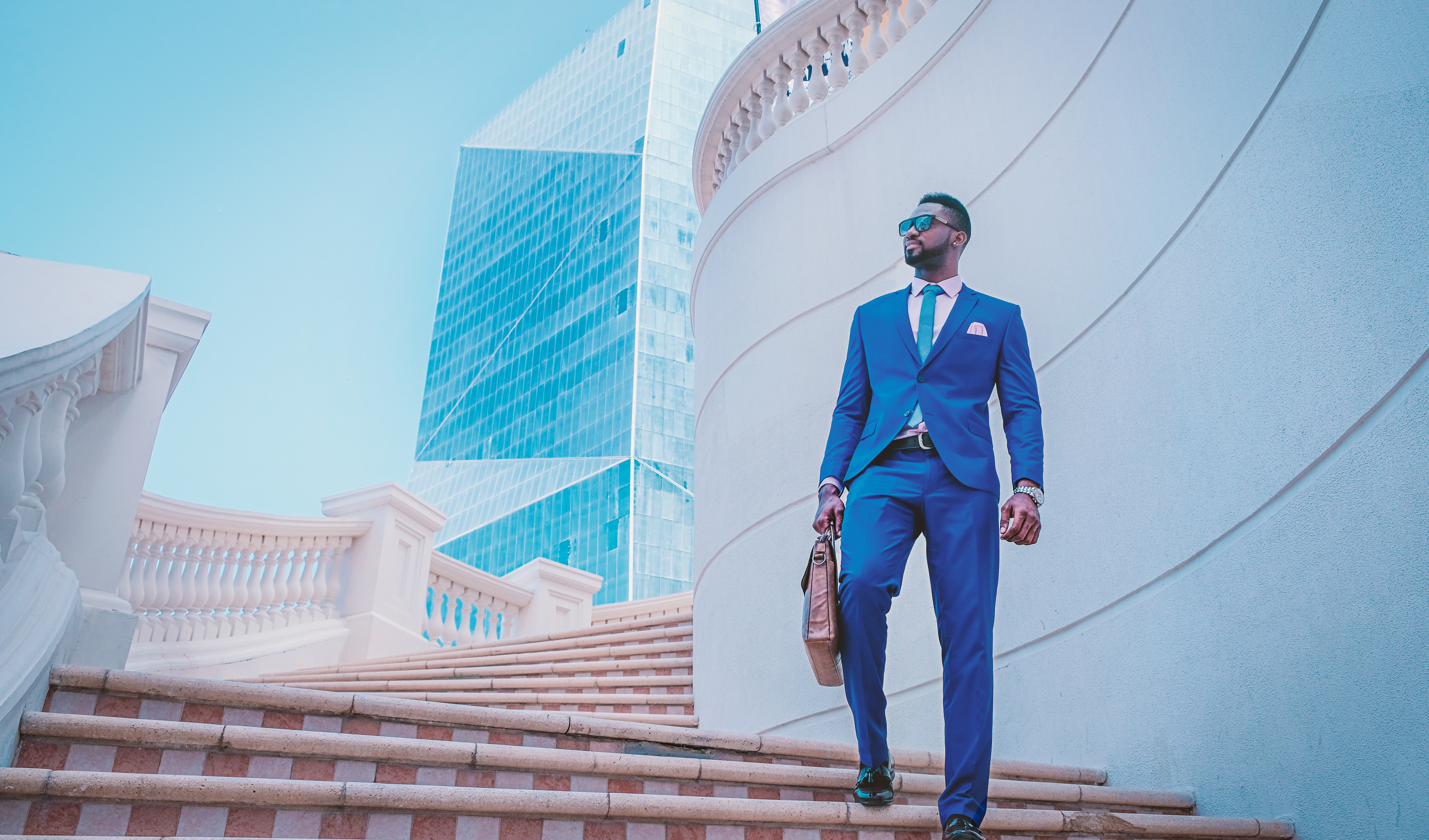 Improve Your Sales Processes & Behaviors While Ensuring The Success & Growth of Your Company
The Sales Coaching Institutes' world-class sales professionals have real-world experience. Your sales team will expand their talents and gain the expertise needed to reach aggressive sales goals.
We provide all clients with specific tools, resources, and knowledge to lead your organization to new heights and direct the company towards achieving its primary sales objectives.
The Sales Coaching Institute supports your entire sales team to help them reach your sales goals