Cherry pick your sales force to build a sales dream team to help you grow your organization exponentially.
Our sales assessments are designed to help you gauge your sales force and sales managers in every aspect of selling.
From communication to motivation The Sales Coaching Institute audits primary and secondary areas that impact your sales force's bottom line, including but not limited to prospecting, territory management, making positive first impressions and their ability to close.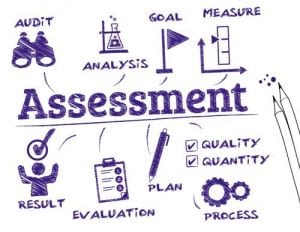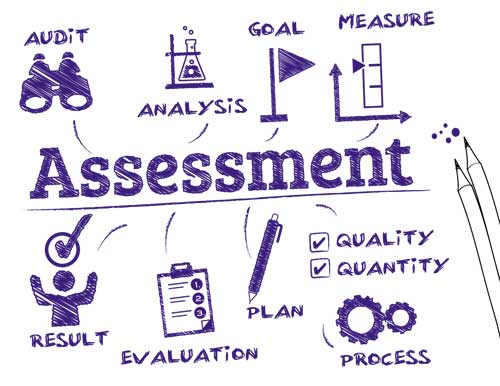 Our Sales Assessment Offerings
Sales Success Insights Assessment
Produce Speedy Positive Change and Dividends in Your Sales Force
Our Sales Success Insights Assessments helps to ensure that your sales personnel will handle each sales opportunity correctly and it is specifically designed for outside sales and sales managers.
Sales Skills Index Assessment
We Focus on 7 Unique and Proven Stages Within The Sales Process
Our Sales Skills Index Assessment makes sure that your employees in charge of bringing in new business are going to be able to bring in that business in a professional and correct manner at every single opportunity they are given! The program works for both inside and outside sales but is tailored more so for the growing outside sales professional.