Sales Negotiation Workshop Overview
We will customize an interactive and engaging keynote/workshop for your group. We will ask participants to practice with each other in a fun and non-threatening fashion.
The next opportunity you have to pitch yourself will be 10x better than before this interactive keynote. Making a positive first impression is crucial to your success.
Learn a strong set of negotiation skills that lay the foundation for excellent relationships and improved sales numbers.
Learn to deal with common negotiation problems correctly. We teach your group how to separate the relationship from the substance and focus on the goal/solution.
Learn how to get people to connect with and embrace your ideas, suggestions, and solutions.
Learn how to communicate more effectively while persuasive but friendly manner can help you reach your goals faster while surpassing client expectations. and appropriately with our support in a detailed workplace helps us to reach our goals and surpass our expectations with clients.
The Benefits
A better understanding of appropriate negotiation skills related to their prospects.
Improved ability to communicate
Advanced negotiation skills
Increased awareness of the power of negotiation
Increased awareness of one's negotiation style and its impact on others
Improved ability to handle interpersonal and group negotiation situations
Emphasis on gaining an understanding of feelings, gestures, attitudes, and emotions
More effective conscious negotiation practices within groups
We look forward to working with your sales force, sales managers, and your organization.
The Sales Coaching Institute Sales Training is a global training organization that has the privilege of working with major organizations located in major cities throughout the United States with professional training & coaching materials.
For 20 years The Sales Coaching Institute has helped sales organizations, ranging from small and mid-sized businesses to Fortune 1000 companies, improve the effectiveness and efficiencies of their sales and management processes.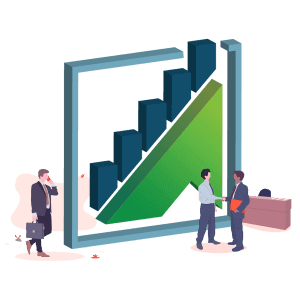 Getting people to see things from your point of view while listening to them in an equally respective manner is negotiation at its finest.
The Sales Coaching Institute's training is designed to educate participants and help lead them to develop more constructive and beneficial sales negotiation skills and behaviors.
Related FREE White Papers