Seminars to Coach & Train Your Sales Executives
Develop Your Sales Directors and Executives to Guide Your Team & Grow Your Organization
For anyone working in sales, one of the biggest challenges you can face is becoming a sales executive after a career as a rep or a manager.
While it is true many companies regard the sales executive and sales manager roles as being interchangeable (to the extent that most people in sales believe they're the same thing), these two senior positions require very different skill sets.
Sales managers usually tend to be promoted sales reps who are inwardly focused as they supervise the day-to-day management of sales staff. They must translate a company's mission, values and vision into a clear game-plan that their teams can get excited about and dedicate themselves to.
On the other hand, sales executives are more outwardly focused and are responsible for overall sales strategy. They are usually the key point of contact between an organization and its clients and their responsibilities typically include anything from attending trade shows and organizing sales visits to generating new business and contract negotiations.
Given that there is a high level of "role confusion" across the sales industry, it can be challenging to find the right executive sales coaching seminars and executive sales training seminars for your staff.
Tune The Engine That Powers Your Business
Prepare yourself & your team with The Sales Coaching Institutes Executive Sales Leadership Training Seminars. Our seminars are personalized for every organization and employee to better suit their unique situation, allowing for the best possible learning experience.
Executive Sales Leadership Training Seminar Topics
Learn Proven Strategic Sales Coaching Methods That Boost Performance
Learn our proven process to motivate and engage sales team members to achieve their revenue objectives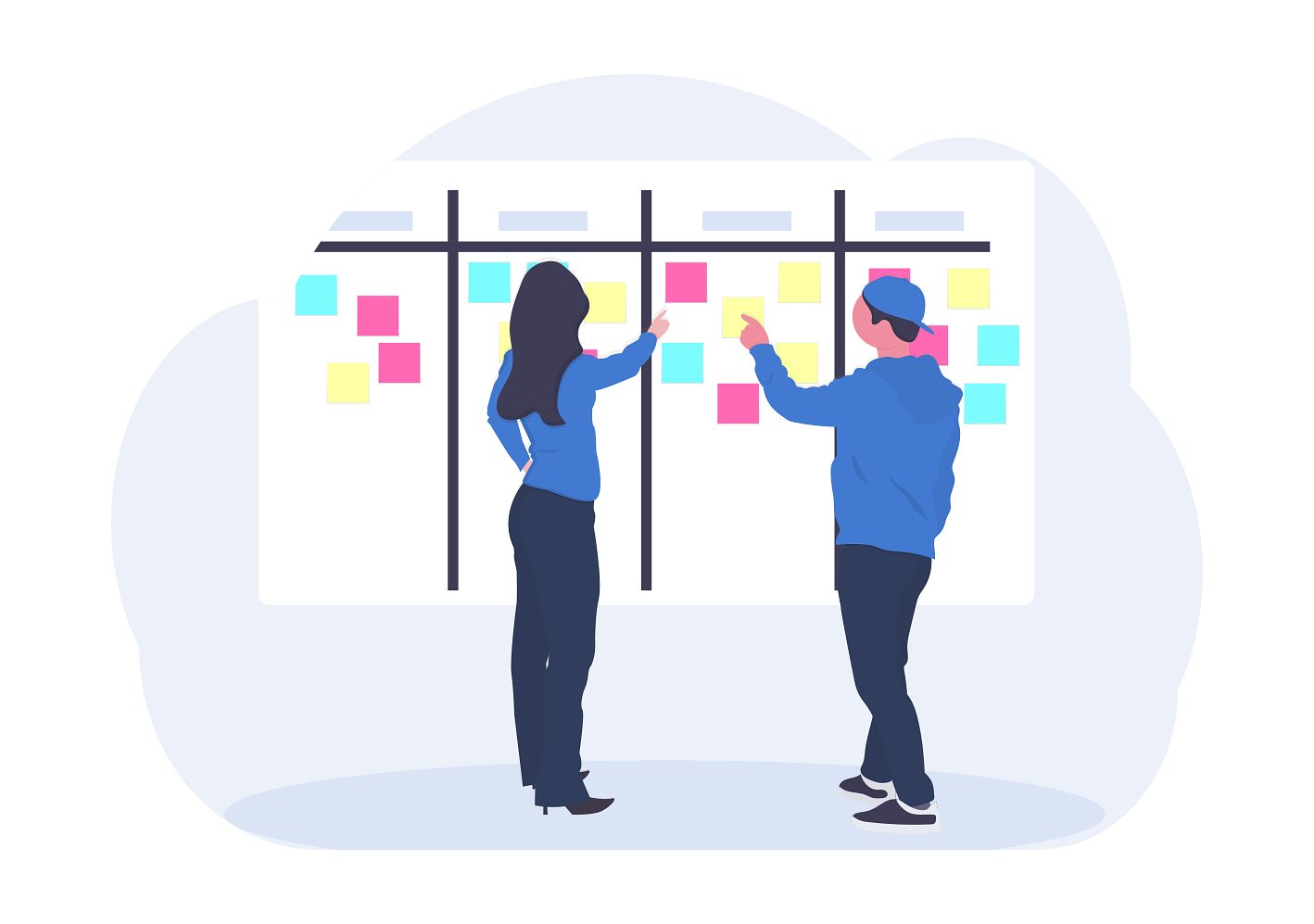 Learn how to architect and execute a successful sales strategy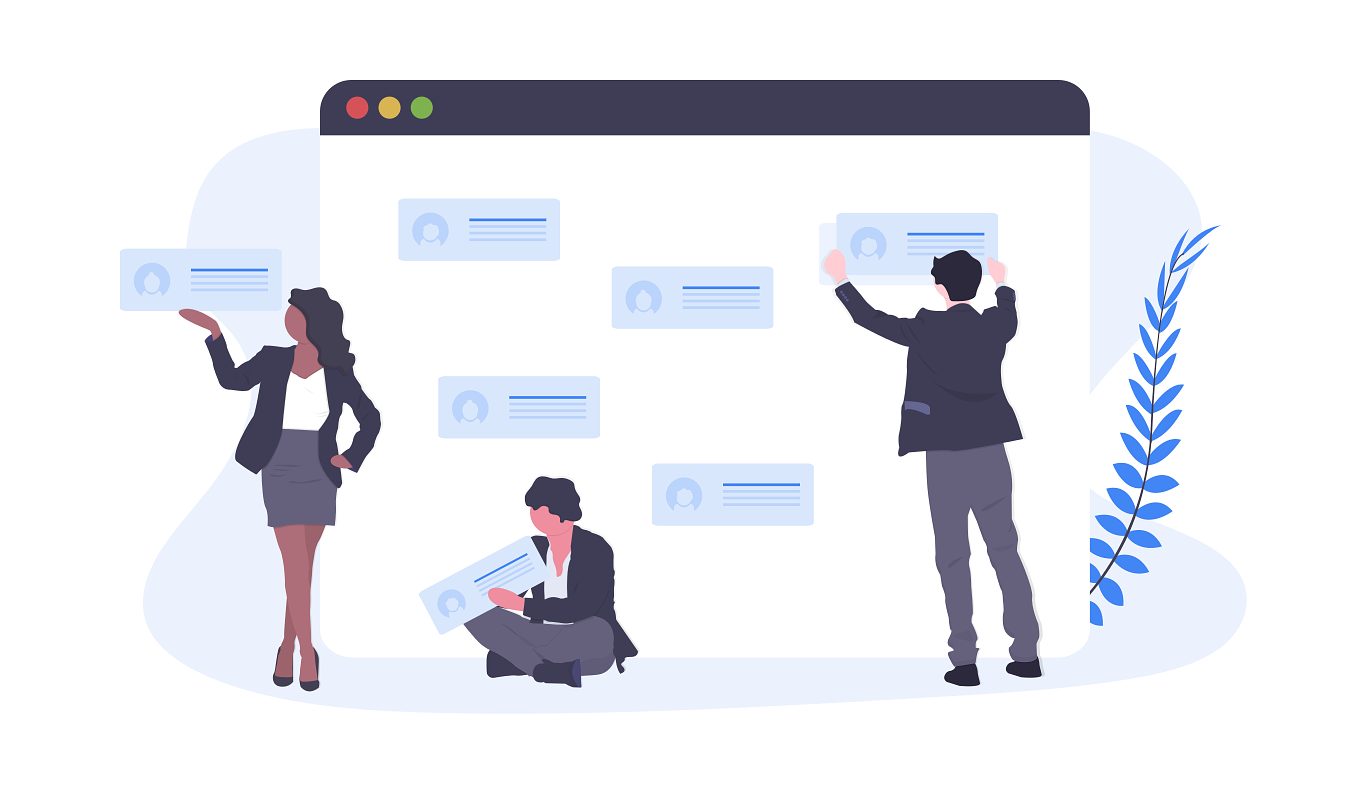 Hire and retaining the best sales talent for success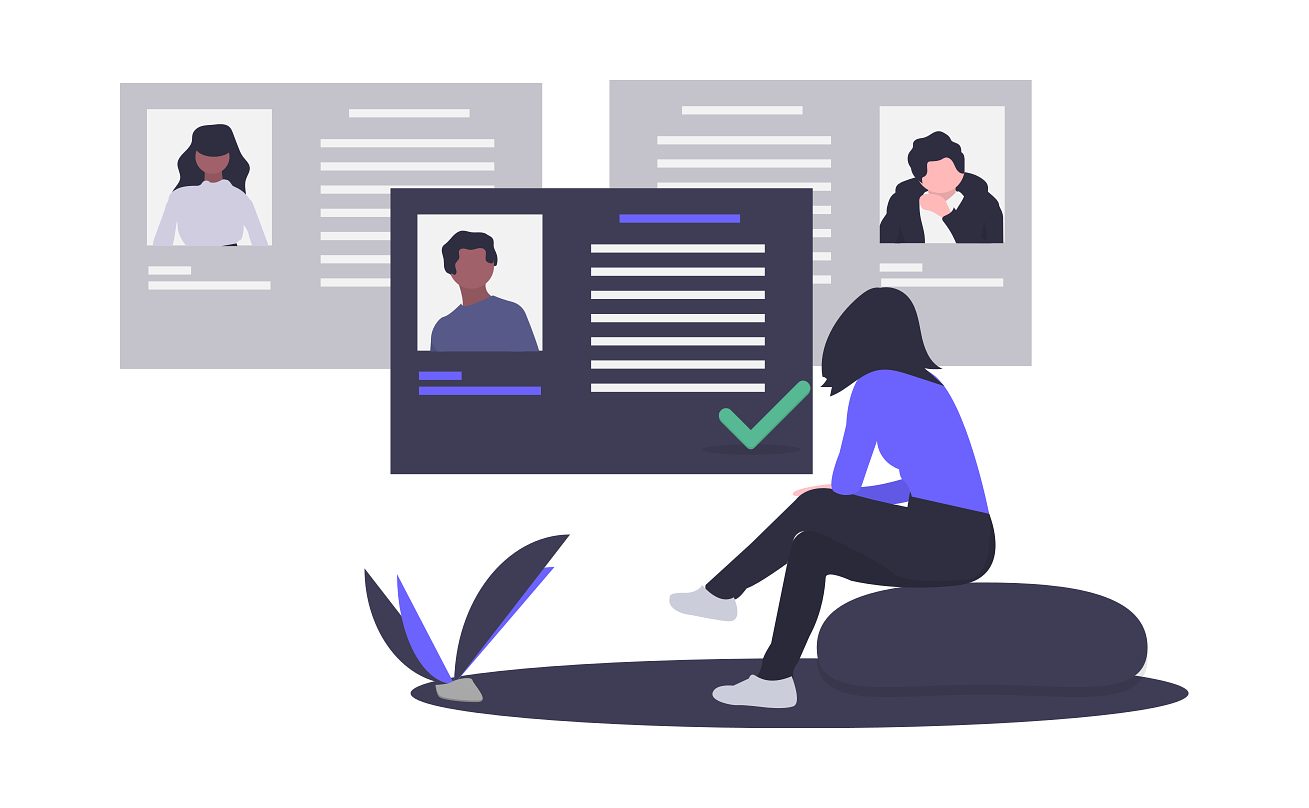 Additional Sales Director Leadership Training Topics
Creating different strategies for various verticals
Prioritizing accounts
Designing call patterns
Opportunity management
Call management
Territory reviews with sales reps
Regular one-on-one meetings with sales reps
Sales cadence strategies and processes
Executive Sales Leadership Training Seminars
Scaling New Heights in Sales Coaching and Executive Performance
Business Outcomes
Create a hyper focused vision & mission statement to share and implement with your team.
Set measurable goals and objectives that you and your team can follow to ensure the success of your vision & mission statement.
Learn how to manage change & resistance to change.
Develop plans and methodologies to ensure your team is motivated to continuously exceed client expectations.
Provide fresh insights into the structure of a world-class sales strategy and how that strategy can be supported effectively from a sales executive leadership role.
Learning Objectives
Create an environment within your organization that delivers measurable growth and results through continuous improvement, development, and dedication.
Inspire your sales managers to manage and lead their sales teams to the best of their abilities.
Set a clear and concise vision and mission statement to clarify goals, align your team, and set the direction for the future of your organization.
Differentiate leadership and management to better understand the roles they play within your organization.
Coach for peak performance and run powerful and meaningful sales meetings.
Program Duration
45-60 Minutes
2-4 Hour Breakout Session
6-8 Hour Full Day Training
As a sales director (or executive), you are responsible for equipping your sales team with the tools, resources, training, and, opportunities to operate at their full potential.
Many leading companies understand that finding the right executive sales leadership training seminars or effective executive sales leadership coaching seminars to develop and enhance the skills of their sales executives is critical to their success. Many also seek out executive leadership training seminars to further boost the skill sets of this vital position.
These top companies are generally also good at providing access to ongoing training and coaching to their existing sales executives, so they can continue to improve and provide increasingly greater value to the company.
When thinking about the professional development of your sales executives, look for seminars designed to teach the skills necessary to build confident, successful sales reps and managers and drive sales team productivity.
Make sure the seminar you select will teach your sales executive to develop leadership and team-building skills as well as how to plan to generate increased profits with fewer resources.
Executive Sales Leadership Training is a Must!
A study by the American Society for Training & Development (ASTD) recently found that only 10% of companies train their sales leaders to a high extent while over 20% don't train them at all. On the other end of the scale, the study found that about 65% of those companies train their salespeople on selling skills at least once a year.
The ASTD study also found a positive correlation between the extent to which leaders were trained and the percentage of their teams who met their quotas. Companies that didn't invest in leadership training and coaching suffered lower sales performance vs companies that did invest in leadership training and coaching for their Sales Directors.
Based on the results of this study, it seems obvious that your professional development investment should include your Sales Directors and executives. Remember, train a salesperson and you improve one employee; train the director and you improve the entire sales department.
Get Your Executive Sales Leaders The Leadership Training They Need to Succeed
The key here is to understand the importance of providing your newly minted sales executive with the professional development they need to be as successful in their new role as they were in the previous one.
As identified in the study, leading companies with high performing sales teams invariably offer Sales Director training programs and Sales Director leadership training programs to their employees to arm them with the skills they will need for the new challenges they will encounter.
By failing to provide access to ongoing role-specific professional development for sales executives, companies are limiting their employees' chances of being successful and hurting themselves in the process.
Regardless of whether your sales executive is a new hire or someone promoted from within your existing sales ranks, do your due diligence and invest in training and coaching that will arm them with the skills they will need to overcome any challenges they will face. Not only will this be good for your company, it will help them with their careers making it a win-win for everybody.
Those skills include being able to:
Develop and delivering high-impact sales presentations
Plan and execute more effective sales conversations
Plan and conduct better negotiation discussions with buyers
Manage and organize teams more efficiently
Where to go from here? Follow the leaders!
Even a cursory look at the above lists will make it apparent that your Sales Directors have done little in their previous professional careers to adequately prepare them for the chaos they are expected to manage in their new roles.
Our Sales Director leadership training and Sales Director leadership coaching helps your Sales Directors properly structure what they do during a day, week, month, and a year. This type of detailed leadership training helps your Sales Director lead properly and with confidence.
They need a process that helps them interact with their sellers and colleagues in an effective, value-added way and the right Sales Director training programs and Sales Director leadership training programs will provide them with the tools to do that consistently.
Leading companies know that the right sales director leadership coaching programs and  sales director leadership training programs to develop and enhance the newly required skillset is critical to their success.
Leading companies provide easy access to ongoing training and coaching to their existing sales directors and executives, so they can continue to improve and provide increasingly greater value to the company.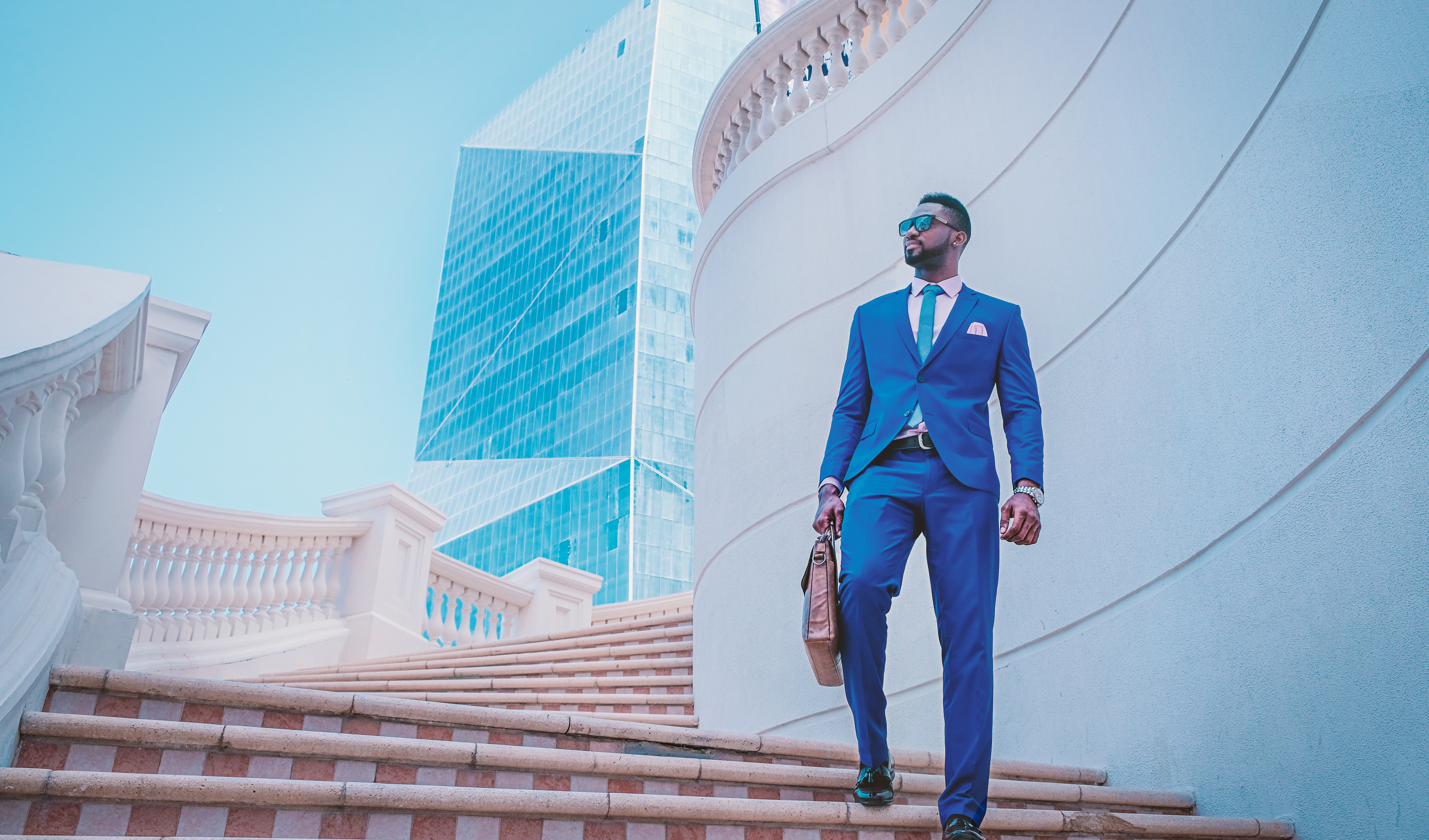 Improve Your Sales Executives Careers & Ensure the Success & Growth of Your Company
The Sales Coaching Institutes world class sales professionals have real-world experience. Your sales executives will expand their leadership talent and the expertise needed to take charge and direct the company towards achieving its primary sales objectives. Beyond providing executive sales leadership seminars, we also provide all clients with useful tools and knowledge to lead your organization to new heights.
Who Benefits from The Sales Coaching Institute's Executive Sales Leadership Training Seminars?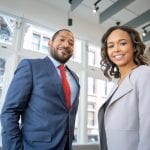 Any valued member of your sales team you want to grow into a sales leadership role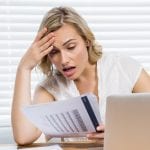 An underperforming sales executive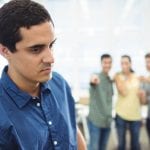 Someone new to the leadership role, who is missing some of the skills or tools to properly lead as an executive
A skilled sales leader whose attitude can use some adjustment, so they can realize their true potential
Learn More About Our Executive Sales Leadership Training Seminars
The Sales Coaching Institute supports your team to reach your sales goals.