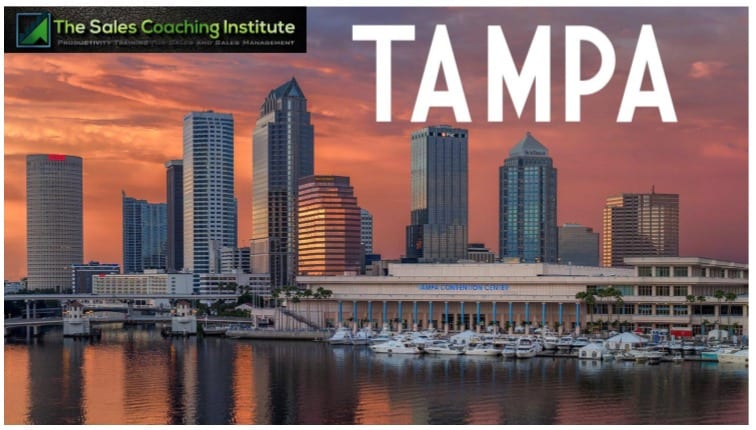 Tampa Sales Training & Coaching Solutions
The Sales Coaching Institute utilizes a variety of time-tested training methods to develop and sharpen the sales skills of sales professionals in Tampa, Florida and its surrounding areas. Train with renowned Tampa sales coaches, trainers, and sales managers. Learn the necessary skills required to work more effectively and efficiently. Are you wondering how Tampa sales coaches can help to shape your organization?
At The Sales Coaching Institute, we start the training process by evaluating the capabilities, strengths, and weaknesses of your sales force with a comprehensive and detailed Sales Assessment. Our team of Tampa sales coaching professionals will customize a training program that fits the unique needs of your sales force. We focus on implementing a variety of training seminars, One-on-One Tampa Sales Coaching discussions, interactive online/offline workshops, and keynotes designed to transform your sales representatives into competitive sales leaders ready to perform.
Our dynamic Tampa sales training program is designed to grow with your team as they develop and fortify their sales potential. With over 20 years of success and experience in various industries, our professional staff of sales managers and coaches at The Sales Coaching Institute customize a variety of training regiments that will engage and challenge your sales force. Our interactive workshops, keynote discussions, and detailed improvement plans are sure to reinforce the necessary sales skills, habits, and behaviors of your sales reps. Each of our Tampa sales coaching professionals is committed to helping your business fulfill sales quotas, build better client relationships, and close bigger deals.

f you're looking for an exciting sales training program in the Tampa, Florida area to help advance your sales skills and improve the proficiency of your sales team, then contact The Sales Coaching Institute for a comprehensive sales audit!
Tampa Sales Training & Sales Coaching Areas of Focus:

Sales & Business Etiquette
People Skills (communication, empathy, negotiation, etc.)
Body Language
Prospecting Techniques to Include Research & Preparation
The Importance of Superior Knowledge of Products & Services
Strategic & Impactful First Impressions
Fostering Meaningful Relationships
Tactics for Dealing with Rejection
Responding Effectively to Concerns & Objections
Understanding Various Selling Styles & Behaviors
Time Management Strategies
Delivering Value-Based Solutions to Prospects
Navigating Decision and Price-Based Topics
Understanding Behavioral Cues
Maintaining A Positive Mental Attitude
Qualifying Prospects
Developing an Effective Sales Process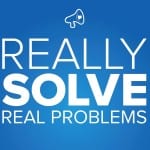 Sales Management Areas of Focus
Improving Leadership Skills & Techniques
Improving Team Energy & Focus
Product/Service Specific Techniques to Improve Efficiency
The Importance of Accountability
Proven Strategic Planning Tactics
Rewarding Results Accordingly
Delegating Tasks Responsibly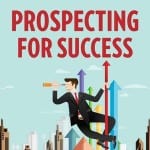 Additional Areas of Focus:
Self-Motivation Strategies
Confidence Building Exercises & Strategies
Setting & Meeting Realistic Sales Goals
The Importance of a Positive Mental Attitude
Holding Customers Accountable
Selling Value & Knowledge, Not Price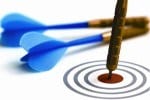 The Sales Coaching Institute Featured in Business.com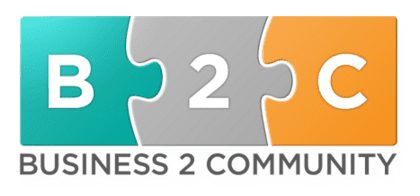 The Sales Coaching Institute Featured in Business2Community.com

The Sales Coaching Institute Featured in CustomerThink.com

We are proud to provide Sales Coaching and Sales Skills Training for Tampa, Florida. We look forward to helping you improve your sales strategies for sales success.