Over 25 years of proven success has made The Sales Coaching Institute a benchmark in professional sales training and sales management training solutions.
Our sales training and coaching processes start with research, audits and a deep dive into your current sales force and sales process.
We design and custom develop solutions grounded in The Sales Coaching Institute's proven training techniques.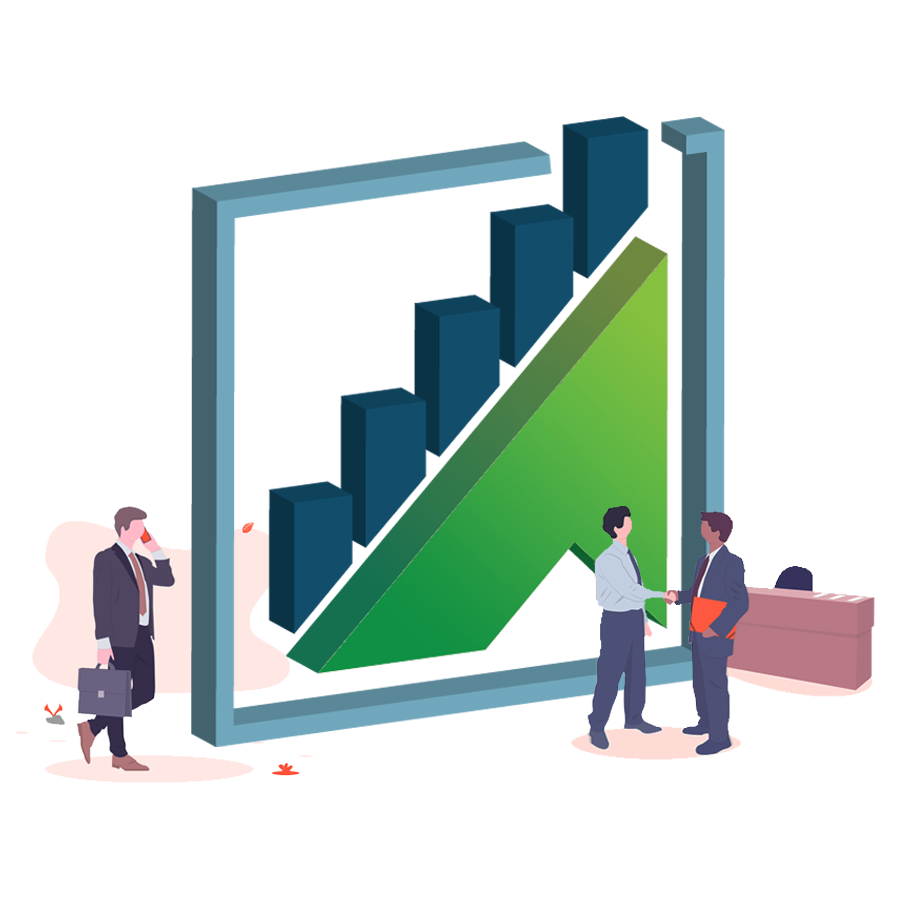 San Francisco Sales Training & Coaching
Our certified staff of sales coaches and sales trainers and dedicated to improving your sales skills and improve the overall performance of your business. The Sales Coaching Institute can help your team reach their full potential with quality sales training workshops for organizations and businesses within the city of San Francisco. Our customized sales training programs are designed to give your sales team the confidence to close more deals and effectively reach sales quotas with actionable solutions that work.
Sales Skills Training Revolves Around
The Sales Coaching Institute consists of one-on-one coaching services to help boost individual performance.
Detailed sales assessments to help identify the strengths and weaknesses of your team. We'll work with your team to define the right skills and develop successful habits.
Our 

virtual VP of sales

 professionals will motivate your sales team to develop the leadership and management skills needed to reach sales quotas and discover new opportunities!
San Francisco Sales Coaching & Training Areas of Focus
General Business Etiquette
Proper Preparation
Elite Product/Service Knowledge
Generating Superior First Impressions
Tactics to Advance to the Next Step
Nurturing Relationships
Overcoming Fear of Rejection
Handling Customer Concerns & Rejections
Sales Presentations Training
Sales Management Training
Optimizing Sales Team Relations
Time and Priority Management
Prospecting
Our San Francisco, CA sales training program will inspire your sales team to tackle new challenges, experiment with new selling methods, and improve overall sales performance.
San Francisco Management Training Areas of Focus
Improving Leadership Skills & Techniques
Improving Team Energy & Focus
Product/Service Specific Techniques to Improve Efficiency
The Importance of Accountability
Proven Strategic Planning Tactics
Rewarding Results Accordingly
Delegating Tasks Responsibly
Additional Areas of Focus
Self-Motivation Strategies

Confidence Building Exercises & Strategies

Setting & Meeting Realistic Sales Goals

The Importance of a Positive Mental Attitude

Holding Customers Accountable

Selling Value & Knowledge, Not Price
How Our San Fransisco Sales Training Helps Our Clients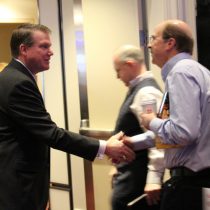 We spend time with you and diagnose the underlying problems.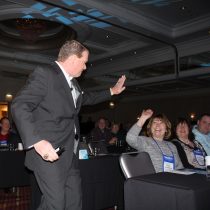 We engage our clients in an energetic, professional and memorable way.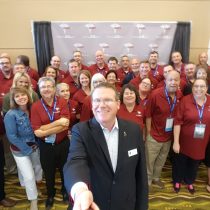 We offer a large assortment of sales training & sales coaching services.
In order to modify a sales presentation and style so that it is effective, a sales professional will fully understand their sales process and their product/service. This allows the salesperson to advance from certain steps in the sales cycle to the crucial next steps on command.
Why does this matter? If a client wants to talk about the middle of the presentation first and skip the introduction, your sales force must have the ability to do just that. With this level of understanding, you can also be assured that they are demonstrating the benefits of the product or service that the buyer really wants to hear, (all buyers will want to hear something a little different). This is called tailor made sales presentation skills.
Helping professionals understand what sales skills are natural to them and which are more of an obstacle is a crucial part of our sales training methods that improve sales.
As a salesperson, gaining insights as to how crucial decisions are made, objections are handled and how quickly a person flows through a presentation can lead to increased awareness and a stronger ability to adapt to a demanding situation to make the sale.
You'll learn the 9 things that require zero talent to be successful in sales:
Being on time
Work ethic
Effort
Energy
Attitude
Passion
Being coachable
Doing extra
Being prepared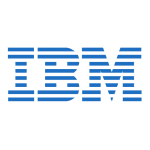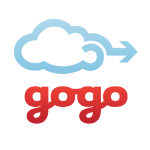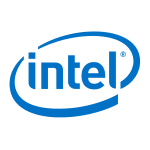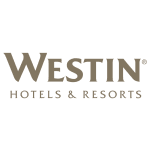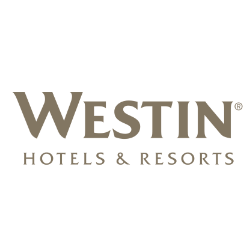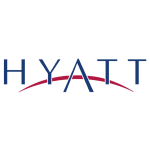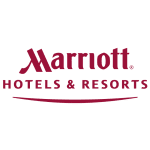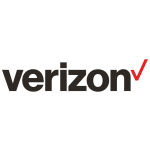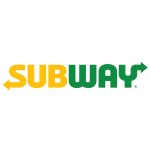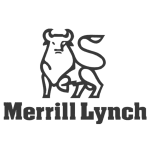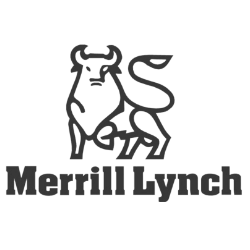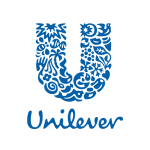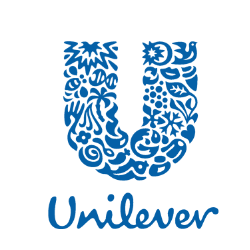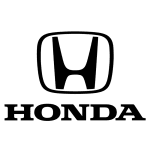 We are proud to provide Sales Coaching and Sales Skills Training for San Fransisco businesses.
We look forward to helping you improve your sales strategies for future sales success.