Services We Offer
---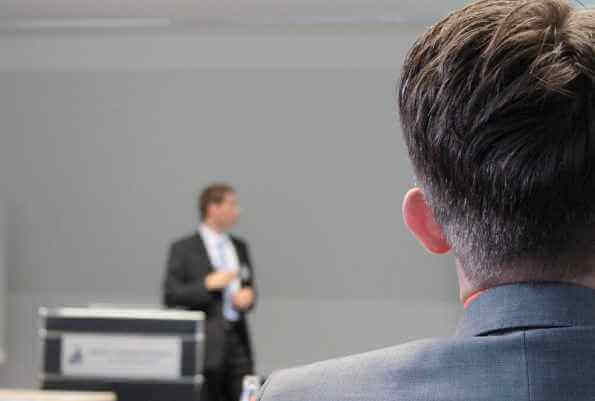 Sales Training
Helps you generate superior first impressions & improves your abilities to close the sale.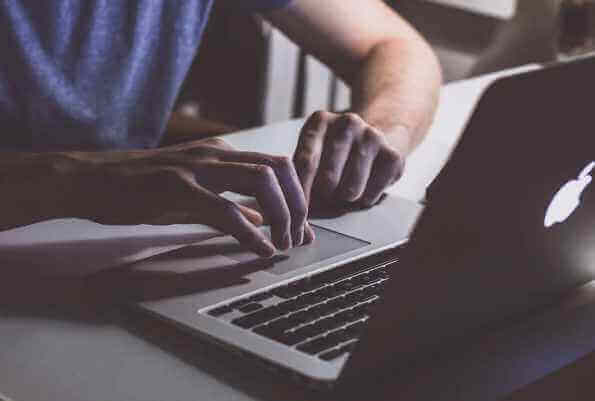 Online Sales Training
Online practical sales lessons enable you to master all aspects of the sales process.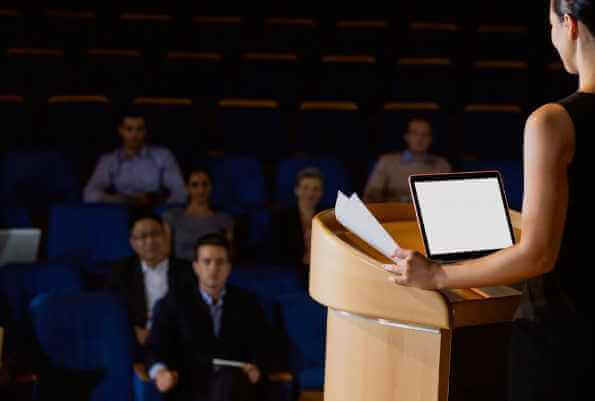 Sales Presentation Skills
A winning sales presentation all starts with the 3 Ds – Discover – Develop – Deliver.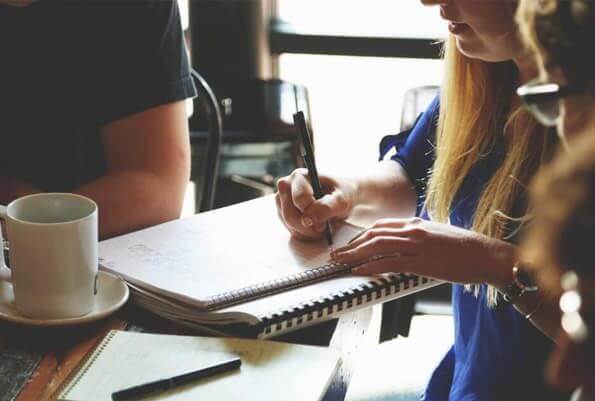 Sales Assessments
From communication to motivation, we gauge your sales team thoroughly.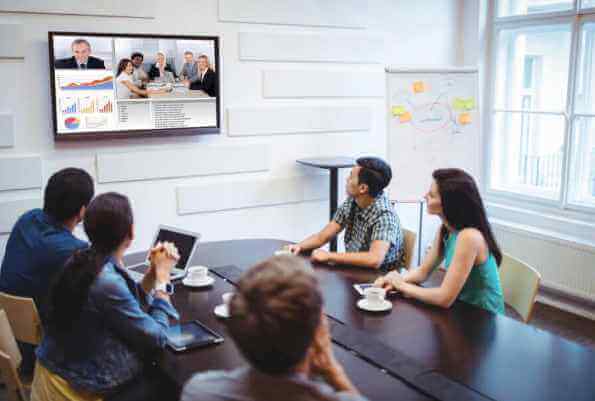 Virtual VP Of Sales
Provide professional leadership for your sales force that will guide your team in the right direction.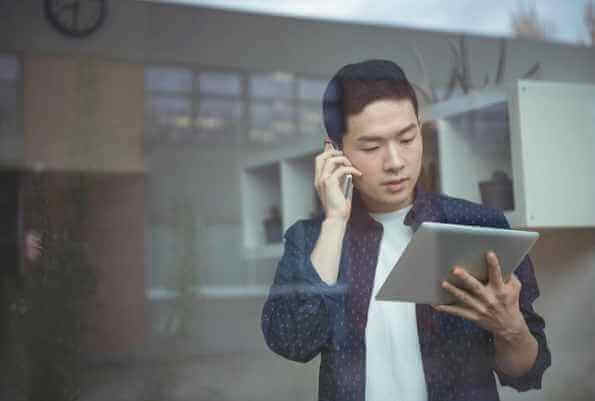 Telephone Selling Techniques
Learn how to break the fear of cold calling. Your frustration stops here.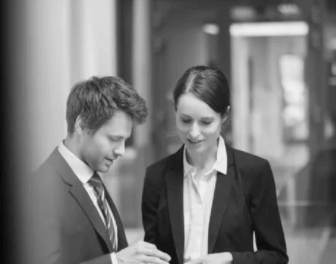 Actualizing Your Sales Goals
Our customized & proven sales training ­techniques are constantly evolving to sharpen the core selling skills of even the most elite sales reps. Through the implementation of our sales training programs, we help your sales staff increase top line revenue while lowering costs and increasing margins.
Our sales training and coaching solutions help your organization accomplish its sales goals by building a strategic, engaged, connected, and complete sales organization. We analyze your sales force on a regular basis to ensure your sales force aligns with your customer's procurement process. By helping you develop a winning sales process and overall business strategy your relationship with your customers turn into lifelong business partners that yield great dividends.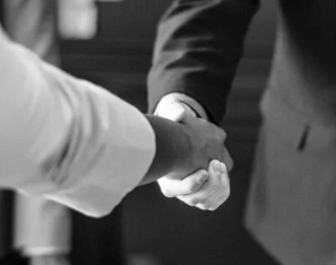 Explore Our Sales Coaching Institute
In Selling, There Is a Very Slim Margin for Error
Your sales representatives' selling skills must be textbook. Your sales force must learn the importance of articulating value at every client touch point throughout the sales process.
January 29, 2022: Herbalife Europe – Virtual
January 25, 2022: Electro Rent – Virtual
January 12, 2022: Solar On Earth – Miami, FL
December 27, 2021: Tamarack Ski Team – Tamarack, ID
December 15, 2021: ENGS Commercial Finance – Itasca, Il
November 17, 2021: NationaLease – Ft. Lauderdale, FL