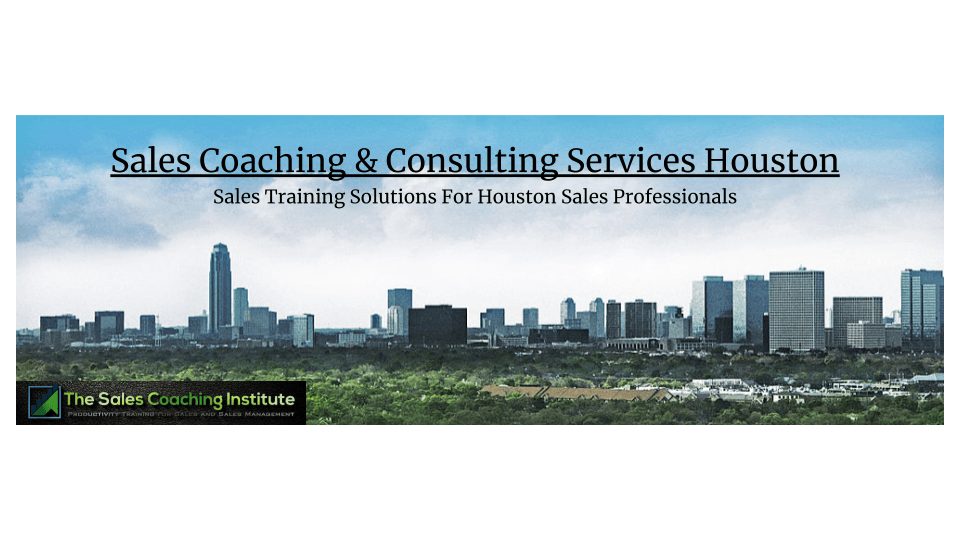 The decision to hire a sales coach for your business is an important decision that should yield large benefits and overall improvements to your organization. Sales representatives have the unique task of creating meaningful relationships with prospects and customers while also taking on the challenge of communicating ideas and solving problems for themselves and their clients.
The ability to sell effectively doesn't just develop overnight or after a few successful calls. Sales representatives need to constantly hone their selling skills and an effective sales coach can help instill fundamental best practices and selling strategies that most sales representatives lack. As technology changes, so does the game of selling. Staying up to date with the latest social and software programs can turn a good sales rep into a great sales rep.
The Sales Coaching Institute is dedicated to providing quality sales training programs and sales coaching exercises to Houston businesses. Our one size fits one sales coaching processes foster an effective selling strategy for sales representatives who want to excel in their professional careers. Our sales coaches have had more than 20 years of real world and successful selling experience. Through this experience proven methods and strategies to help businesses and their sales representatives sell with purpose, confidence, and integrity were developed and improved upon quarter after quarter.
Our Houston Texas Sales Coaches will teach your sales force how to tackle new challenges, experiment with new methods, and improve their overall sales performance.
Key Aspects of Houston Sales Coaching & Training Include:
Sales & Business Etiquette
People Skills (communication, empathy, negotiation, etc.)
Body Language
Prospecting Techniques to Include Research & Preparation
The Importance of Superior Knowledge of Products & Services
Strategic & Impactful First Impressions
Fostering Meaningful Relationships
Tactics for Dealing with Rejection
Responding Effectively to Concerns & Objections
Understanding Various Selling Styles & Behaviors
Time Management Strategies
Delivering Value-Based Solutions to Prospects
Navigating Decision and Price Based Topics
Understanding Behavioral Cues
Maintaining A Positive Mental Attitude
Qualifying Prospects
Developing an Effective Sales Process

Sales Management Primary Objectives
The Sales Coaching Institute coordinates closely with your sales leadership team(s) to develop effective methods for training, managing, and supervising sales teams. Our Houston, Texas sales coaches assist your sales managers with crafting a winning strategy that inspires and educates. In turn, your sales representatives improve their selling skills and sales processes.

Holding Sales Representatives Accountable
Holding Customers Accountable
Developing Confidence Within Sales Teams
Engaging & Interactive Training Techniques
Understanding the Unique Selling Behaviors of Your Sales Representatives
Fine-Tuning Business Acumen
Account Management Best Practices
The Importance of Data in Making Decisions
Choosing & Utilizing Effective CRM Tools
The Sales Coaching Institute offers a variety of unique training curriculums, evaluative assessments, and coaching methods to help sales professionals in the Houston, Texas area gain indispensable sales skills.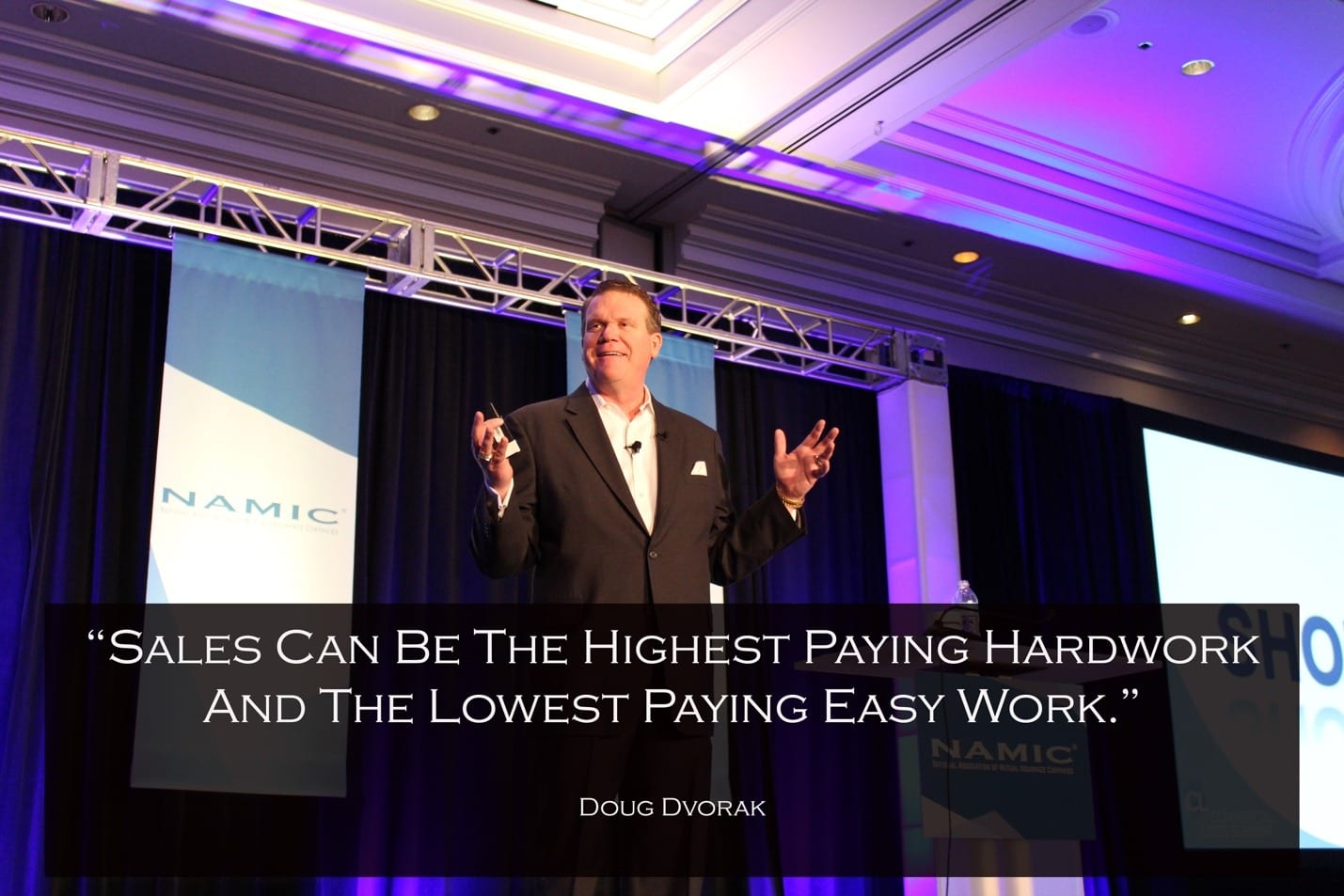 Feedback is a vital aspect of growth and transformation. Our sales coaches are dedicated to investing their professional expertise and insights to your organization's sales teams. The Sales Coaching Institute's consultation methods begin with a thorough evaluation of your organization's structure, culture, and strategic tendencies during all aspects of the sales process.
After we've conducted a thorough analysis of your organization's capabilities and operations, our professional team of sales coaches and consultants will work with your sales teams to develop a customized sales strategy based on your strengths, weaknesses and goals. The Sales Coaching Institute sales assessment is designed to identify specific behavioral drivers that generate lasting change and improvement for organization's and their sales teams.
A customized sales coaching regimen could be just what your organization needs to make drastic improvements to your bottom line. Whether it's learning how to build meaningful relationships with clients or improving sales skills through interactive scenarios we are here to optimize the overall effectiveness of your sales representatives and managers, The Sales Coaching Institute is dedicated to bringing out your natural sales skills through a variety of unique training methods, interactive course material, and customized training scenarios.
Executive Sales Recruiting
The Sales Coaching Institute's Executive Sales Hiring Process ensures that your business makes the right choice with regards to hiring sales talent. Our sales consultants have developed field-tested hiring methods to finding qualified candidates that fit the culture and standards of your organization. The Sales Coaching Institute consultants will conduct in-depth interviews and research of your candidate pools, assess their fit within your business values, and perform the necessary performance screenings to ensure your organization makes the right choice in sales candidates.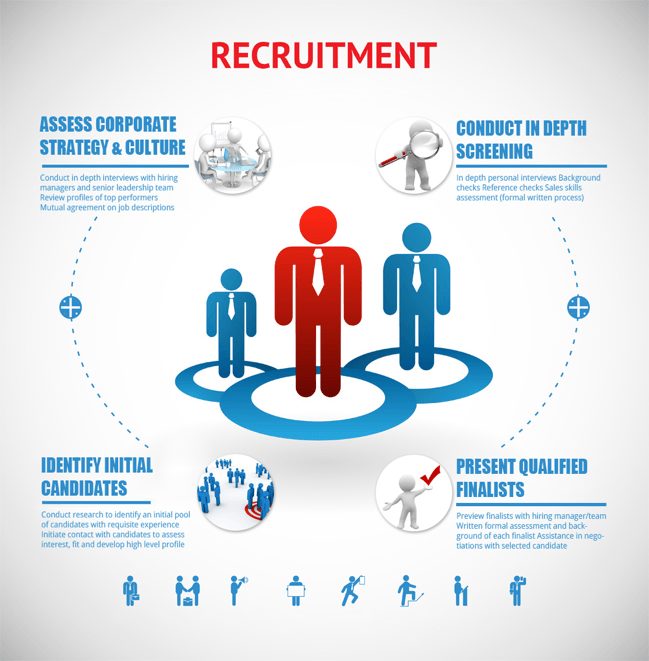 The duties and responsibilities of sales professionals is often challenging but deeply rewarding. It is a fast-paced role that requires a deep understanding of all aspects of the sales process, financial logistics, and overall business strategy.
The Sales Coaching Institutes Business Acumen Program utilizes an engaging but challenging training simulation that is designed to train sales professionals to make smart, savvy, time sensitive and strategic business decisions. The most effective sales leaders possess a hard-charging, fearless attitude when it comes to taking on high pressure business dealings. The Business Acumen program ensures your organization's sales professionals develop the confidence and knowledge to carry out decisive, strategic business decisions.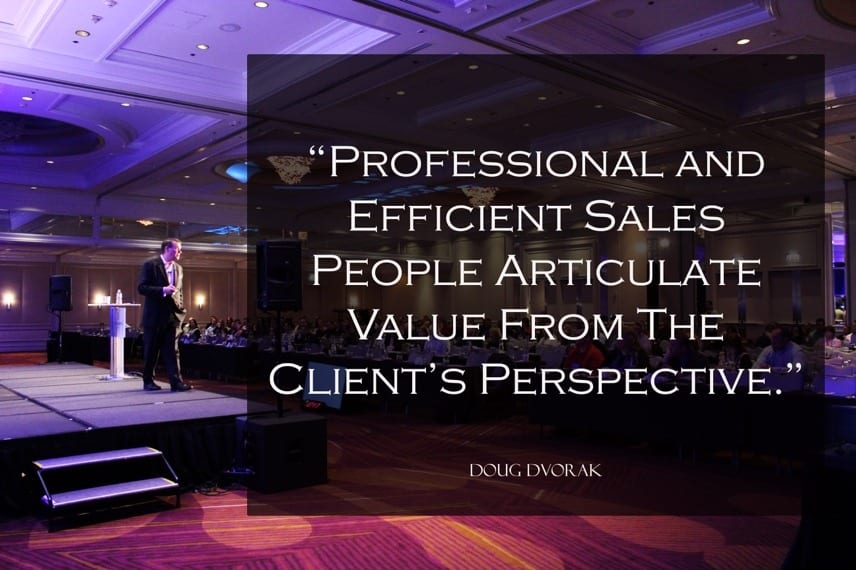 The Sales Coaching Institute is committed to delivering engaging and customized sales coaching programs for Houston, Texas businesses.