Training and coaching salespeople should always be a top priority for any business. Your salespeople are going to be a major driving factor in how profitable your business is.
But in today's ever-changing technological marketplace, it is more important than ever for sales teams to stay up-to-speed on how their customers prefer to be approached and communicated with.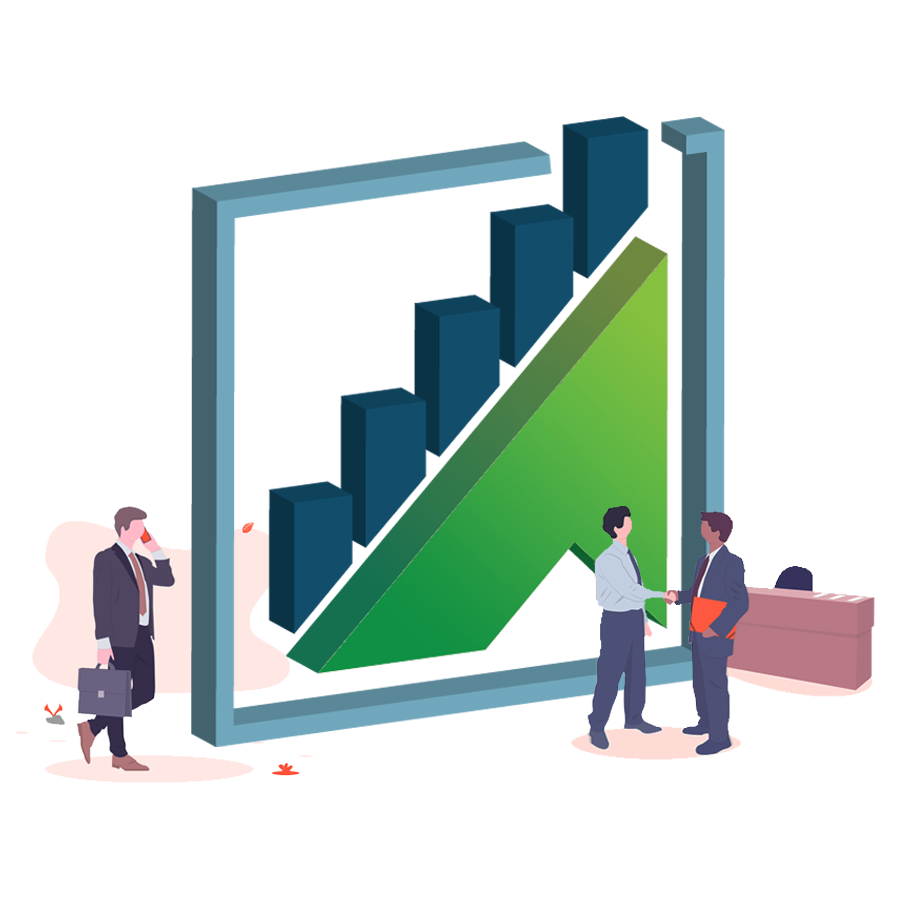 Grow Your Business & Empower Your Sales Representatives
In medium-sized business centers like Rochester in New York, a growing number of companies have opted to bring in outside sales training and sales coaching experts due to the many benefits formal training offers.
The Sales Coaching Institute is devoted to providing the very latest in selling strategies and techniques to its clients. In fact, we modify our sales training and sales coaching programs to meet the specific needs of each individual client by creating and maintaining programs that significantly enhance efficiency.
Each of our certified Rochester sales trainers has more than 20 years of experience helping sales operations increase productivity, improve customer satisfaction and boost overall profitability. We are dedicated to accelerating the professional growth of sales professionals by helping you to refine your selling skills and optimizing your day-to-day habits and practices.
Hiring a sales coach to provide performance-based training for your team is an important decision and choosing the right coach can make a significant difference in the outcome.
The Sales Coaching Institute's Rochester sales coaching professionals will inspire your team by providing them with the tools they need to meet and exceed sales objectives and grow professionally within your company.
Rochester, New York Sales Coaching & Sales Training Areas of Focus
General Business Etiquette
Proper Preparation
Elite Product/Service Knowledge
Generating Superior First Impressions
Tactics to Advance to the Next Step
Nurturing Relationships
Overcoming Fear of Rejection
Handling Customer Concerns & Rejections
Sales Presentations Training
Sales Management Training
Optimizing Sales Team Relations
Time and Priority Management
Prospecting
Our Rochester, New York sales training programs will inspire your sales team to tackle new challenges, experiment with new selling methods, and improve overall sales performance.
Rochester Sales Management Training Areas of Focus
Improving Leadership Skills & Techniques
Improving Team Energy & Focus
Product/Service Specific Techniques to Improve Efficiency
The Importance of Accountability
Proven Strategic Planning Tactics
Rewarding Results Accordingly
Delegating Tasks Responsibly
Additional Areas of Focus
Self-Motivation Strategies

Confidence Building Exercises & Strategies

Setting & Meeting Realistic Sales Goals

The Importance of a Positive Mental Attitude

Holding Customers Accountable

Selling Value & Knowledge, Not Price
How Our Rochester Sales Training Helps Our Clients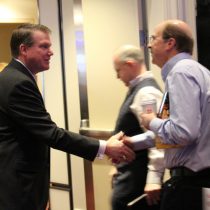 We spend time with you and diagnose the underlying problems.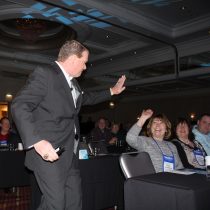 We engage our clients in an energetic, professional and memorable way.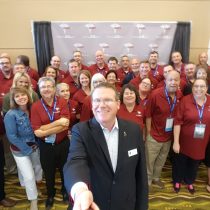 We offer a large assortment of sales training & sales coaching services.
Sales Assessments For Improved Sales Team Performance
The willingness to become a better salesperson can be achieved with a positive mental attitude and the motivation to learn.
Our Skills Index Assessments provides our sales consultants with insights into each individual sales representative's behaviors and selling techniques. Our sales coaches will evaluate each seller's methods during key aspects of the sales process. We'll measure selling behaviors within your organization's specific sales environments and communicate the corrective feedback and implement appropriate training materials your rep needs to succeed and grow as a sales professional.
Optimize Selling Strategies With One-On-One Sales Coaching Solutions
Upgrade your sales selling strategies and bring the best out of your sales representatives with a 1 on 1 sales coaching session. Training to becoming a sales professional requires careful planning and a sales strategy that works for each sales representative and the sales environment they are in.
The Sales Coaching Institute's One-on-One Sales Coaching Solutions will help your sales representative develop the confidence to approach each prospect opportunity, create solutions to client problems, and nurture meaningful relationships that will create long-lasting opportunities.  Gain valuable skills and sales coaching advice from experienced sales professionals who can bring out your true potential!
Find and Recruit a Qualified Sales Candidate For Your Business
Finding sales candidates for your business is a demanding process that requires careful attention. Our sales training experts can assist your sales managers in finding qualified sales candidates that will fit your organization's business requirements, culture, and selling strategy.
The Sales Coaching Institute's Rochester sales training can be improved through the process of evaluating your pool of top performing sales candidates. We conduct an exhaustive and comprehensive performance review of their sales performance history to measure their skill-sets and fit for your organization.
Related Reading : 3 Tips To Help You Find The Right Sales Candidate
The wrong hire can cost your business a great deal of time, money, and resources. Our sales recruiting experts will take the pain out of the sales recruiting process and ensure your business finds a personable, qualified candidate.
Broaden Your Critical Business Skills With Our Business Acumen Simulation
Immerse your sales professionals in a fun and engaging program that will test their decision-making skills and ability to read business situations with The Sales Coaching Institute's Business Acumen Simulation. This highly realistic, interactive game will instill your organization's sales professionals and managers with the confidence to comfortably interact with customers while proposing vital aspects of your product or service.
Additionally, The Business Acumen Simulation will teach your sales professionals to think on their feet and assess business situations of various scales and sizes.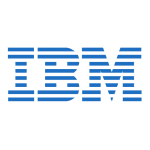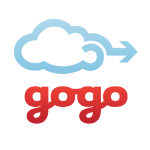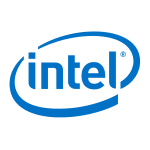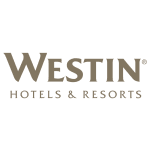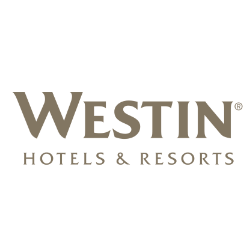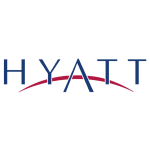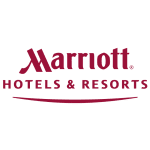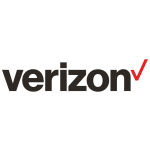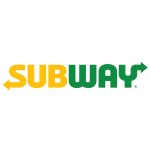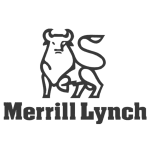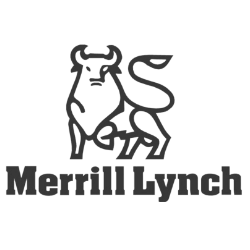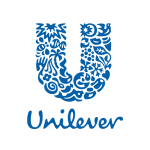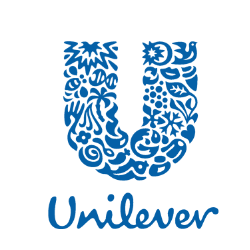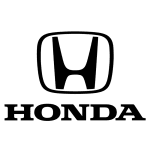 We are proud to provide Sales Coaching and Sales Skills Training for Rochester businesses.
We look forward to helping you improve your sales strategies for future sales success.