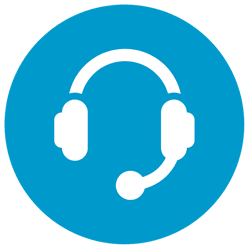 First impressions can last a lifetime, but only take about a minute to make. Sales representatives have a short window of opportunity to establish rapport, build credibility with customers, and engage them in a way that will lead to a successful business relationship.
Learning Objectives
How to properly prepare for opening the sales call
Identify the traits that help you to successfully open the sales call
Identify & understand techniques for building trust rapport
Develop a consistent framework for opening sales calls
This online sales training course will teach you how to create your own structured framework for crafting credible and efficient sales calls and strong long-lasting relationships with clients. You will learn the traits that comprise winning sales calls and how to leverage the process of open-ended questions to make a lasting impression on customers.