The Sales Coaching Institute is proud to offer sales coaching & training services to Makati based businesses. Our impressive selection of services coupled with 25 years of experience makes us the number one trusted stop for all of your Makati sales coaching and training needs.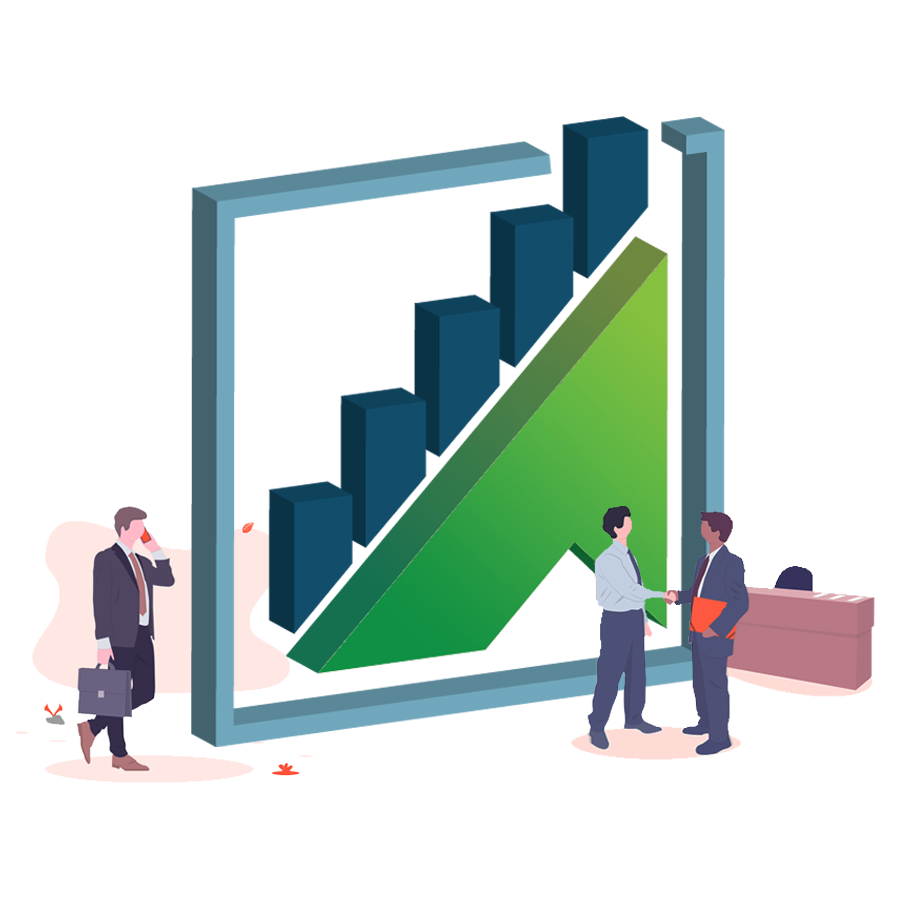 Makati Sales Training & Coaching
Surrounded by one of the largest metropolitan areas in the world (Manila), Makati is the wealthiest city in the Philippines in terms of per capita income. There are over 60,000 businesses in the city in industries from financial services and real estate to retail outlets and manufacturing.
All of these businesses have one thing in common: They are all looking for ways to improve sales.
The Sales Coaching Institute's sales experts have assembled dozens of sales coaching and training programs that will give your Makati business a competitive edge.  Whether you need to improve your telephone selling techniques, sales management cadence, or sales presentation skills, The Sales Coaching Institute can help.
Makati Sales Coaching & Sales Training Areas of Focus
General Business Etiquette
Proper Preparation
Elite Product/Service Knowledge
Generating Superior First Impressions
Tactics to Advance to the Next Step
Nurturing Relationships
Overcoming Fear of Rejection
Handling Customer Concerns & Rejections
Sales Presentations Training
Sales Management Training
Optimizing Sales Team Relations
Time and Priority Management
Prospecting
Choosing the right Makati sales coaching and training company is a serious decision. But it is one that has already paid dividends for many top companies around the globe that have chosen to work with The Sales Coaching Institute. What are you waiting for, improve your sales management and sales representatives sales processes and methodologies today!
Makati Sales Management Training Areas of Focus
Improving Leadership Skills & Techniques
Improving Team Energy & Focus
Product/Service Specific Techniques to Improve Efficiency
The Importance of Accountability
Proven Strategic Planning Tactics
Rewarding Results Accordingly
Delegating Tasks Responsibly
Additional Areas of Focus
Self-Motivation Strategies

Confidence Building Exercises & Strategies

Setting & Meeting Realistic Sales Goals

The Importance of a Positive Mental Attitude

Holding Customers Accountable

Selling Value & Knowledge, Not Price
How Our Makati Sales Training Helps Our Clients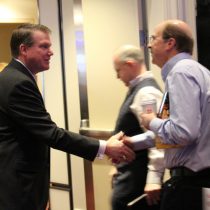 We spend time with you first and diagnose the underlying problems.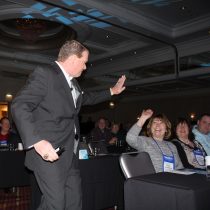 We engage our clients in an energetic, professional and memorable way.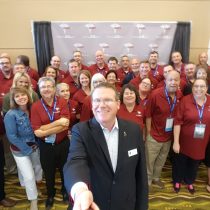 We offer a large assortment of sales training & sales coaching services.
The demand for The Sales Coaching Institute's Makati-based sales coaching and training programs is at an all-time high. Smart leaders understand the positive impact and ROI a well-developed sales training program can have on their organization's overall performance and health.
Deciding to invest in a sales training program is a huge step in the right direction for the well-being of your organization and your employees. Beyond improving sales numbers, a great sales coach can raise your sales team's levels of enthusiasm, improve the quality of your customer experience and inspire creativity among your other employees.
By engaging in The Sales Coaching Institute's Makati sales training & coaching programs, you can expect positive returns in these vital areas:
Boosting revenue
Improving productivity
Closing large deals consistently
Attracting new clients
Improving client retention rates
Improving employee communication
Improving staff knowledge of products and services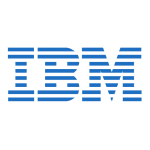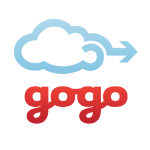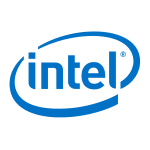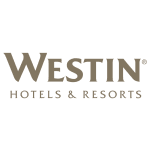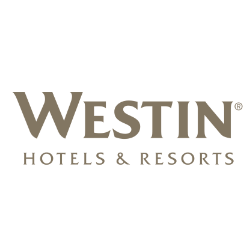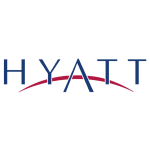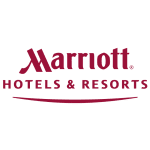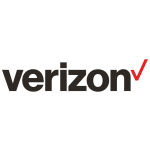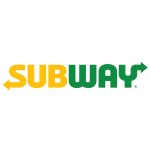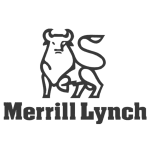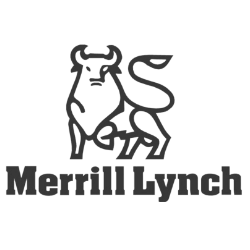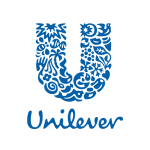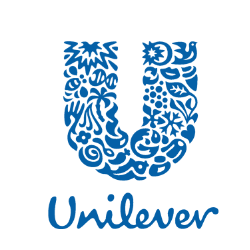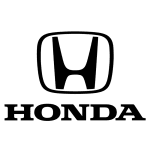 We are proud to provide Sales Coaching and Sales Skills Training for Makati businesses.
We look forward to helping you improve your sales strategies for future sales success.