Calgary Sales Training & Coaching Solutions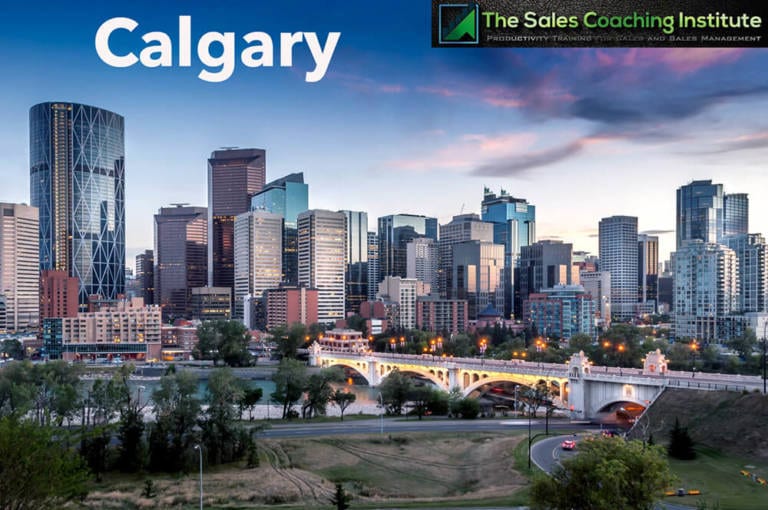 Calgary Sales Coaching and Sales Training Solutions For Sales Professionals
The Sales Coaching Institute is committed to providing the city of Calgary with sales coaching and sales training services that are designed to strengthen all aspects of their sales skills. Our staff Calgary sales coaches are dedicated to assisting organizations large and small with the best sales training services available. We provide highly-customized Calgary sales training services, one-on-one coaching, detailed sales team assessments, virtual VP of sales professionals, and team building workshops in the city of Calgary.
Our interactive seminars, workshops, & keynote presentations will motivate your sales team with actionable and relevant skill sets to boost sales performance. Our professional staff of Calgary sales coaches will help your team develop the skills to greatly improve sales numbers and close more deals!
Our Calgary sales training program will inspire your sales team to tackle new challenges, experiment with new selling methods, and improve overall sales performance.
Contact Us!

Denver Sales Coaching Areas of Focus:
General Business Etiquette
Proper Preparation
Elite Product/Service Knowledge
Generating Superior First Impressions
Tactics to Advance to the Next Step
Nurturing Relationships
Overcoming Fear of Rejection
Handling Customer Concerns & Rejections
Sales Presentations Training
Sales Management Training
Optimizing Sales Team Relations
Time and Priority Management
Prospecting
Sales Management Areas of Focus:
Improving Leadership Skills & Techniques
Improving Team Energy & Focus
Product/Service Specific Techniques to Improve Efficiency
The Importance of Accountability
Proven Strategic Planning Tactics
Rewarding Results Accordingly
Delegating Tasks Responsibly
Additional Areas of Focus:
Self-Motivation Strategies
Confidence Building Exercises & Strategies
Setting & Meeting Realistic Sales Goals
The Importance of a Positive Mental Attitude
Holding Customers Accountable
Selling Value & Knowledge, Not Price

The Sales Coaching Institute Featured in Business.com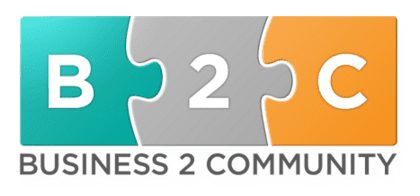 The Sales Coaching Institute Featured in Business2Community.com

The Sales Coaching Institute Featured in CustomerThink.com
We are proud to provide Sales Coaching and Sales Skills Training for Calgary, Canada businesses. We look forward to helping you improve your sales strategies for sales success.
Start today by calling today 847.359.6969.
Or Contact The Sales Coaching Institute for a complimentary sales force audit.