Sales Coaching and Sales Training – Boise, Idaho
We aim to improve your sales skills, sales management skills and leadership skills through proven and time tested strategies. For over 20 years, The Sales Coaching Institute provides elite sales coaching and sales training. We employ some of the nations best certified sales trainers and coaches with real world experience and success. We consistently train and educate our team on new and old practices, ensuring we are always ready for any businesses sales training needs.
Boise, Idaho Sales Training Areas of Focus:

General Business Etiquette
Proper Preparation
Elite Product/Service Knowledge
Generating Superior First Impressions
Tactics to Advance to the Next Step
Nurturing Relationships
Overcoming Fear of Rejection
Handling Customer Concerns & Rejections
Sales Presentations Training
Sales Management Training
Optimizing Sales Team Relations
Time and Priority Management
Prospecting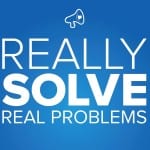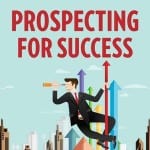 Sales Management Areas of Focus:
Improving Leadership Skills & Techniques
Improving Team Energy & Focus
Product/Service Specific Techniques to Improve Efficiency
The Importance of Accountability
Proven Strategic Planning Tactics
Rewarding Results Accordingly
Delegating Tasks Responsibly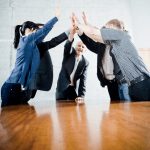 Additional Areas of Focus
Self-Motivation Strategies
Confidence Building Exercises & Strategies
Setting & Meeting Realistic Sales Goals
The Importance of a Positive Mental Attitude
Holding Customers Accountable
Selling Value & Knowledge, Not Price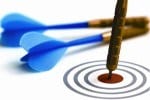 We have provided Sales Training and Sales Coaching to the following organizations in Boise Idaho:
Idaho Lodging Association
Idaho Association of Insurance & Financial Advisors
Idaho Engineering Association
Tamarack Resort
We are proud to provide Sales Coaching and Sales Skills Training for San Antonio businesses. We look forward to helping you improve your sales strategies for sales success.
Start today by calling today 847.359.6969.
Or Contact The Sales Coaching Institute for a complimentary sales force audit.